Opinion / Columnist
Part 2: The Victim and savior card
11 Feb 2019 at 09:29hrs |
Views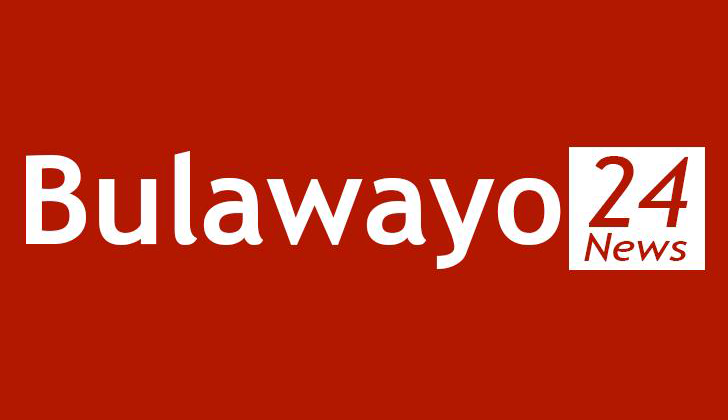 With all due respect, one must understand that the purported return of the savior was a staged coup. We, as a nation, had one goal in mind during the November 2017 period, to get rid of Mugabe and the suffering he brought on our nation. Yes, of course, it made sense. It was a moment we declared that at whatever cost, we should liberate ourselves from our own tyrannies. Injustice must end, intolerance must end, sabotage must end, suffering must end and freedom MUST be born again. We needed true freedom that the opposition parties and other independent bodies were preaching. Freedom - of speech, to associate, of the press, to demonstrate or rather the act of freely airing our grievances to the government or other institutions. Freedom from - national or native capture, national violence, torture, rape… Freedom to access basics for our lives- goods, quality water, food and sanitation and health facilities. We needed freedom on our economic front and not imposition of bollars and uncalculated short-term plans on our economy, we needed freedom from corruption and corrupt officials, freedom from ZANU PF policies that indirectly promote a one party state although in public they portray multiparty democracy. We just needed the basics for a start after long years of suffering under Mugabe's regime. That little moment of laughter, not because a friend said a joke but a laughter of freedom, a smile that outshines all joy, that freedom relief, I believe Mandela felt when he was released from Robben Islands prison after 27 years of detention.
That time eventually arrived, when we called enough is enough, the nation was once more united. We buried our differences. Yes, it was a good thing and we should always fight for injustice as a unit. Unfortunately, we were only visualizing the tip of the iceberg. And this tip camouflaged itself as pro-people during the coup by being among the kingpin in the success of the coup. We blindly fall in the trap of internal wars of ZANU PF. They used our anger, strength and spirit of unitedness to swiftly retire Mugabe. Now their plan, embedded in our plan, worked well. Mnangagwa returns home the hero and already declared substantive president. I say their plan because the wake of the events of November 2017 were already pre-planned and they managed to organise it in such a manner that we don't see any other possible way other than to support the move to oust Mugabe. We did not have the time to sit down and plan the future of what would be next after Mugabe. Should we call or demand a fresh start through an immediate election? It may have been a wise idea to actually institute a GNU at that very point as an interim leadership until elections. This would have given Zimbabwe a better platform to implement all outstanding issues in our constitution. Moreover, it would have been a better platform to lure investors.
However, pity fell upon a well staged victim story, the story of how I escaped and how friends took care of me. The story of how I know my past guerilla path running for freedom or away from my people so that I can return as their new savior, reincarnated. The victim and savior card did not come once and disappear into the thin air but we see it when it suits him. If it was used to unify and protect citizens, then I would say play it to the outside world. Otherwise, you are showing us your true character of a coward, who wants to harvest only the cream on top of the cherry. Come on!!! Do not take us for fools. Let us build Zimbabwe and not destroying it. Building Zimbabwe is not only from the economic front but it encompasses all aspects including giving people their full constitutional rights and prioritizing on national issues and not globetrotting!
Source - Dr. Takesure Tazvishaya
All articles and letters published on Bulawayo24 have been independently written by members of Bulawayo24's community. The views of users published on Bulawayo24 are therefore their own and do not necessarily represent the views of Bulawayo24. Bulawayo24 editors also reserve the right to edit or delete any and all comments received.