Opinion / Columnist
Ways Winky D & Gemma Griffiths (Mu garden) song should educate ZANU PF/MDC
16 Feb 2019 at 20:59hrs |
Views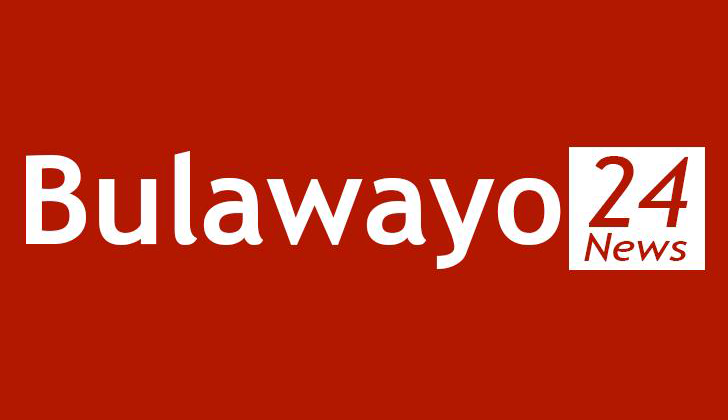 At one point in time, USA, Japan, India (apart from African) were once colonized just like Zimbabwe. However, despite colonization, these countries never blamed their colonizers for their current problems (except Zimbabwe) they put much of their efforts in solving their problems rather than blaming other countries or the unknown spirits. Today, ZANU PF is blaming the West for causing August 2018/January 2019 murders, typhoid and cholera in Zimbabwe. This piece seeks to ask ZANU PF/MDC to learn from Winky D and Gemma Griffiths, they defied race, color, tribe/political affiliation and work together to produce a masterpiece of the millennium saluted by Joice Mujuru and Jonathan Moyo.
We are all Zimbabweans despite our color and origin. ZANU PF killed and chased White farmers because of jealous and hate but Winky D and Gemma have just demonstrated that we are all Zimbabweans irrespective of our color and origin, the need to reconcile.
The Zimbabweans failed to understand the message of Winky D and Gemma properly, the message is calling for unity across the race/ethnic/religious/political divide. They never quoted Mbuya Nehanda or Joshua Nkomo but they cited Adam and Eve because they want to challenge Whites/Blacks, ZANU PF/MDC to unite for the progress of Zimbabwe. Why can't ED Mnangagwa and Nelson Chamisa go in isolation (Mu garden) and solve the problems currently affecting the country?
ZANU PF should apologize for the killings of the White commercial farmers/gukurahundi victims/2001-present murder victims and move on with the rest of Zimbabweans. Zimbabwe is for all Zimbabweans whether white, black, yellow or blue. The creation of hate between White and Black will not last because the youths are calling for a Zimbabwe for all. The same youths voted for Barrack Obama in USA and only God can stop them.
I am now convinced that Winky D was representing Black people while Gemma representing White/Gukurahndi victims and MDC Aliance. Gemma acknowledged that he will never let Winky D (Black) down, she won't run away. The implication is beyond how you are taking it, the song is telling all Zimbabweans to unite despite the color, political party, tribe or race.
Conclusion
The song of Winky D is being misinterpreted, the song is calling for total unity in the country. Ndebeles and ZANU PF should locate each other, ZANU PF & MDC should locate each other, Whites and Blacks should locate each other too. The song of Winky D and Gemma is a God given one, it should unity all of us including ED and NC.
If ED and NC alone go (Mu garden) Zimbabwe will bounce back. I am therefore asking all Zimbabweans to request ED & NC to go (Mu garden) before the dialogue. For those close to the two, ask them to go (Mu garden) and solve our problems.
Don Chigumba is a mixed methods research specialist can be found on twitter @Donchigumba
Source - Don Chigumba
All articles and letters published on Bulawayo24 have been independently written by members of Bulawayo24's community. The views of users published on Bulawayo24 are therefore their own and do not necessarily represent the views of Bulawayo24. Bulawayo24 editors also reserve the right to edit or delete any and all comments received.