Opinion / Columnist
Masowe woman in record breaking home deliveries
17 Feb 2019 at 07:43hrs |
Views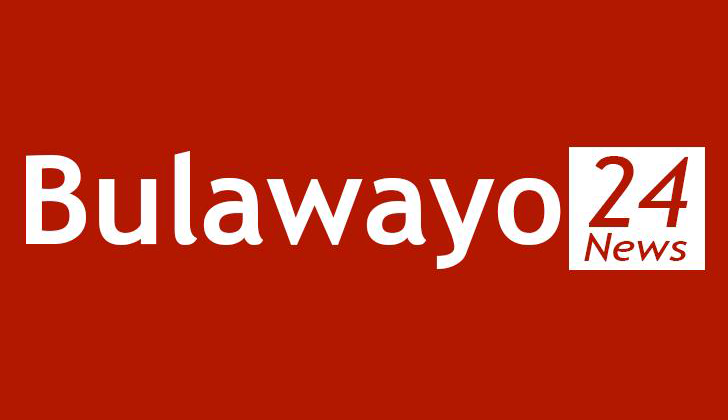 AT 30, Vongai Matara Gondo, a midwife of the Johanne Masowe ye Chishanu apostolic sect, has helped 157 women to deliver.
Vongai says midwifery is her calling.
Despite the high risks that the women she helps deliver are exposed to, Vongai firmly believes that God always intervenes and protects them.
She says she received her calling in 2007 when she was only 18.
Vongai clearly recollects her first midwifery task when she helped a 23- year old to deliver her first born child in Chitungwiza.
"My parents attended the Ruponeso Apostolic Church but later on moved to Johanne Masowe in 2006. When I was a girl, it was prophesied that I have a gift of helping women deliver but by then, this prophecy did not make sense to me," Vongai said.
She added: "At church I would be tasked to pray for pregnant women who were not feeling well and to my surprise, they would be healed. I, however, did not see myself going further than that."
She said she did not initially understand what she was doing, adding that a voice told her what to do.
Since then, hardly a fortnight passes without her helping a woman to deliver.
For the 12 years that she has been in midwifery, she has had two cases of infant deaths.
The deaths, she believes, were a result of the fact that the women sought her services a little bit too late.
Gondo prefers those that she helps deliver to start visiting her during early pregnancy.
Embracing the fight against mother-to-child transmission, the midwife makes it mandatory for her patients to get tested for HIV.
She often refers expecting mothers facing complications to seek medical treatment.
Apart from being a midwife, she says she also tackles issues to do with infertility.
On a daily basis, she says she gets between 70 and 90 people who seek her services.
"Many people seek my services and I hardly sleep at times. For those who come here for deliveries, I make it a point that they bring their own antiseptics so as to avoid infections," she said.
Most apostolic faith churches have midwives within their ranks, with the majority of whom are not trained and registered.
Evangelical and Pentecostal churches encourage their followers to seek medical treatment
According to the Ministry of Health and Child Care requirements, women should register their pregnancies with a medical facility within 16 weeks of gestation.
Making it mandatory to go through antenatal care which involves HIV testing and delivery at a health facility, the ministry also requires that after delivery, both the mother and baby should go through 48-hours post-natal care.
According to the Zimbabwe Demographic Health Survey (ZDHS), in the past six years, 20 percent of Zimbabwean births occurred at home while 80 percent occur in health facilities.
Health experts have described the 20 percent as a very high figure, calling for Government to nip the problem in the bud.
ZDHS also indicates that Mashonaland West, Mashonaland Central and Midlands have the least health facility delivery records ranging from 55 to 60 percent, an indicator which shows that a high record of home deliveries occur in rural areas.
Despite Government hospitals waiving maternity registration fees, the high figures have been attributed to the long distances that expecting mothers travel to seek medical help.
With these deliveries conducted by unskilled staff, without equipment and drugs and unsterilised environment, women are exposed to higher risk of natal mortality.
Director for Family Health in the Health and Child Care Ministry, Dr Bernard Madzima, said the ministry's policy recommends that pregnant women deliver in health facilities.
Without qualified personnel, he said both the mother and child are exposed to high probabilities of maternal death.
The Apostolic Christian Council of Zimbabwe (ACCZ) president, Bishop Johannes Ndanga said although apostolic churches are guided by the Holy Spirit, expecting mothers are much safer in hospitals.
"Truth be told, issues of expecting mothers are very delicate and this group should be treated as such.
"While we do not criticise churches, their duty should remain restricted to praying for their congregates but delivery issues should be handled by skilled and registered personnel.
"This is the reason why we recommend churches to affiliate with the various boards so that they are guided accordingly," said Ndanga.
Source - zimpapers
All articles and letters published on Bulawayo24 have been independently written by members of Bulawayo24's community. The views of users published on Bulawayo24 are therefore their own and do not necessarily represent the views of Bulawayo24. Bulawayo24 editors also reserve the right to edit or delete any and all comments received.