Opinion / Columnist
MDC secretly training soldiers outside the country
18 Feb 2019 at 10:53hrs |
Views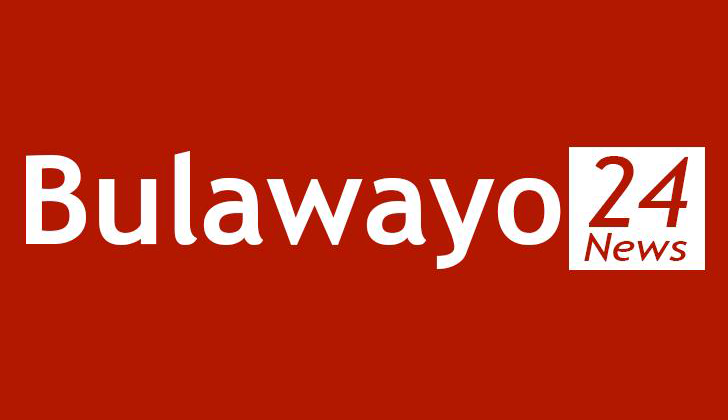 Allegations by the MDC-T spokeswoman Linda Masarira that MDC Alliance led by Nelson Chamisa is secretly training soldiers (possibly in Zambia or Botswana) should not go unchallenged. The allegations appears to conclude that Linda Masarira is a C10 planted by the system to monitor the activities opposition parties. I won't die if Linda is going to be included in the list of individual sanctions by EU this week if committing lies/falsehoods is part of the criteria to identify these unholy individuals. This piece seeks to convince MDC-T party to terminate Linda Masarira immediately and MDC Alliance should take either legal or traditional action against her for treasonous allegations.
I don't think Linda Masarira is always speaking on behalf of her party as a spokeswoman. In most cases, she sounded to be speaking on behalf of the system rather that her party. I am surprised as to why action has not been taken against Linda for damaging the reputation of MDC-T party. If it is true that MDC is training soldiers outside the country, Thokozani Khupe and Orbert Gutu should be responsible because they were key figures during the late Morgen Tsvangirai's regime. It is Khupe who remained with MDC-T name when Nelson Chamisa formed MDC Alliance, the implication is that, Khupe, Gutu and Linda are now in charge of the soldiers being trained secretly outside the country.
It was not possible for Nelson Chamisa's MDC Alliance to organize the training of soldiers outside the country because he took over leadership during the time of campaigning and his party was broke to fund such activities. After all Nelson Chamisa is a foot soldier of Jesus Christ. Linda Masarira and his MDC-T should be hold accountable to these allegations of training soldiers outside the country. The MDC-T leadership should take action against Linda now. If they can't do that, their party will be in jeopardy soon.
Giving Linda Masarira a position of a spokesperson is not different from giving a baboon a whistle. She is always making a lot of blunders on reporting, she lacks not only wisdom but also humility and composure. Linda is a political/spy garbage, giving her such a big post is a political blunder. MDC-T is performing badly in terms of public relations (PR) because of Linda. Thokozani Khupe should be very careful unless if she is a C10 as well.
I am now convince from the actions of Obert Gutu and Linda Masarira that MDC-T is now a wing of the system. Herald and other ZANU PF propaganda links cannot spend 24 hour without quoting Gutu or Linda. I am also not going to be surprised if Gutu is going to be on the EU's list of devils. There are also allegations that, the incarceration/jailing of Linda was stage managed just like what has been happening with the former Chairperson of Vendors' Association (who is now hibernating possibly enjoying the profits awarded to him).
Linda Masarira is a threat not only to democracy but also to the survival of opposition parties in Zimbabwe. Therefore, all political parties should be careful when working with her, she is a woman on mission. Linda created fictitious allegations against the innocent Rashid Mahiya and fled to South Africa claiming that her life was in danger. She set a C10 trap to Rashid Mahiya but we all know that Rashid Mahiya is innocent. Time will tell.
Don Chigumba is a mixed methods research specialist can be found on twitter @Donchigumba
Source - Don Chigumba
All articles and letters published on Bulawayo24 have been independently written by members of Bulawayo24's community. The views of users published on Bulawayo24 are therefore their own and do not necessarily represent the views of Bulawayo24. Bulawayo24 editors also reserve the right to edit or delete any and all comments received.