Opinion / Columnist
From the sweat of our brow we shall win
18 Feb 2019 at 14:47hrs |
Views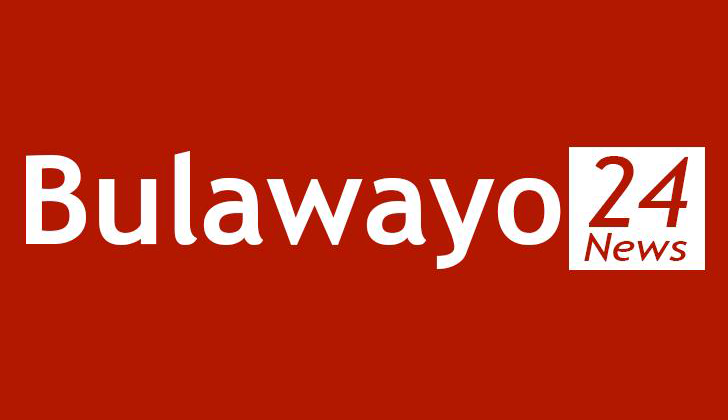 To the young and indeed restless political leader of the majority urban netizens, its not about anything but regime change.
If its anything to do with the stratospheric prices of goods and services then bring forth the 'good policies and ideas' to put the economy back on track and reign in the runaway inflation.
Everyone is holding breath for the miracle panacea that will see Zimbabwe rising again like the legendary Phoenix and taking its rightful slot among progressive nations. Despite all the fuss and not so watertight explanation from the young man, his index finger and sight is intent on the Emperor's chair.
Its about power, stupid. How is the economy made good by 'burning and ransacking' police stations? After one's house is burgled he makes a bee line to the police station for assistance, making a report to the same officers some of us have chosen to obliterate. Its about power, stupid.
You do not assist your own by destroying their livelihoods. Burning and looting my little general dealer shop at Entumbane complex, I did not sell fuel in that little 'Chaitemura chave Kuseva' Store, so why?
Has the highest literacy rate on the continent gotten us so intoxicated as not to tell good from bad? Zimbabweans, united we stand divided we fall. No handouts are coming our way, from the sweat of our brow we shall win.
Rise Zimbabwe rise.
Tondorindo. Chinehasha.
Source - Tondorindo. Chinehasha
All articles and letters published on Bulawayo24 have been independently written by members of Bulawayo24's community. The views of users published on Bulawayo24 are therefore their own and do not necessarily represent the views of Bulawayo24. Bulawayo24 editors also reserve the right to edit or delete any and all comments received.