Opinion / Columnist
When 45 Degrees falls to Zero, Freedom is nigh!
20 Feb 2019 at 11:38hrs |
Views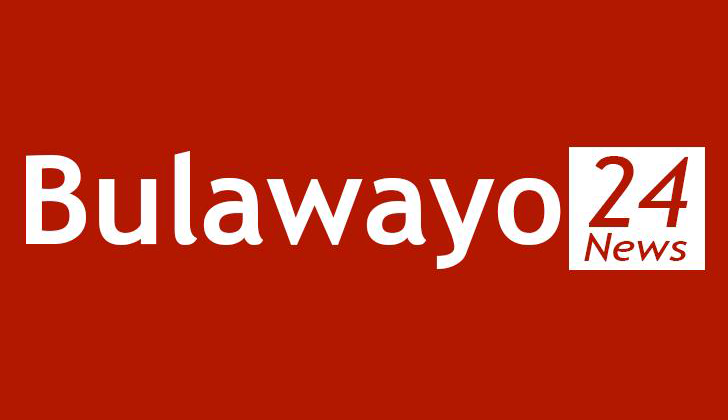 President Mnangagwa has pruned Mugabe Military and retired some acidic elements, and that does not mean that Mnangagwa is an angel. It is just that the law of conservation states that the total energy of an isolated system remains constant, and any hot surface will eventually dissipate energy and share ambient temperature with the rest of materials. In Shona, the law of conservation of energy is simply stated as "Chinobhururuka chinomhara", in Ndebele it's said "Okungapheliyo kuyahlola".
When God blesses one with a job, the individual must never forget that those who gave him a job, are themselves subject to God, and they are equally susceptible to God's Law of Conservation of Energy, as everyone is.
We are all born into a World controlled by employed administrators. Some administrators are more senior than others, but none is more senior than a mare and humble two-legged human being. Seniority is virtual, it does not increase one's conserved nature as a simple and vulnarable human being.
If one looks at Mugabe's photograph today, compared to Mugabe of 1982, who would promise people of Gukurahundi, and deliver Gukurahundi, and harvest the dead bodies of our innocent fathers and mothers, one would understand that the Law of Balance, does not lie. As Mnangagwa boasts and promises the Nation of more Army brutality, the clock on the Law of Conservation, or Law of Balance, is ticking.
The Law of Balance is Universal, it is not subject to Zanu rigging, not subject to intimidation by trigger, not aware of Chiwenga Guvheya, not aware of King George, Adolf Hitler, Robert Mugabe or Emma Munangambwa.
General 45 degrees has been retired by a minor crier who was made to run through the forests of Mozambique by a fragile woman called Grace Mugabe. General 45 degrees, together with General Chiwenga who is begging poor Lazarus in India to drop just one coolant on his tongue to survive, helped Grace Mugabe's victim who is now destroying them. It's not because Mnangagwa is clever, neither is it that Mnangagwa is powerful, but rather, the Law of Conservation is at play.
"So I will incite Egyptians against Egyptians" Isaiah 19 v2 Mugabe read this verse in 1936, but he didn't understand it. At that time, Colonialists were taking land from Blacks, moving them to the mountains, armed with top guns and unchallengeable power. God was still promising that he would set Egyptian against Egyptian, a promise which Mugabe believed that we would be free from Colonialism one day. Mnangagwa reads this verse now, and zooms over it as a negligible paragraph in the bible. Chiwenga, in Indian Hospital, now understands the verse, but it's too late. General 45 degrees who shot Zimbabwean women on the back of the bra at 45 degree projection, is half believing, half not. But, the Law of Conservation knows that Mnangagwa will end on a painful note.
Freedom is nigh in Zimbabwe, but, it will not come because someone would have resorted to taking up counter arms, but through the craftsmanship of him who is the Alpha and Omega of all beginnings, heights and ends.
Source - Multiverse Dungani
All articles and letters published on Bulawayo24 have been independently written by members of Bulawayo24's community. The views of users published on Bulawayo24 are therefore their own and do not necessarily represent the views of Bulawayo24. Bulawayo24 editors also reserve the right to edit or delete any and all comments received.