Opinion / Columnist
Mnagagwa is a habitual liar
22 Feb 2019 at 20:12hrs |
Views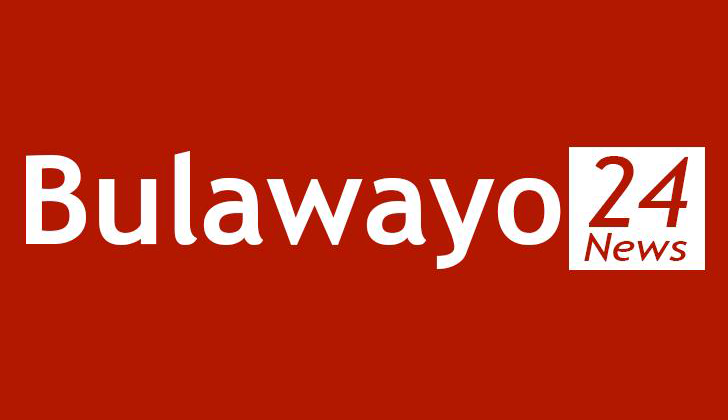 I am now forced to believe that the President of South Africa is visiting Zimbabwe in days to come because he may want to get a lecture/exchange notes from/with John Mangudya and Mthuli Ncube. News that Zimbabwe has a strongest currency in Africa may have provoked President Ramaphosa to plan for a State visit. According to Steward Bank, the rate of US$ against RTGS$ was at 2.4375 on 22/02/2019. The implication is that, take your US$100 to Steward Bank, you will get RTGS$243.75. This piece seeks to demonstrate that the RTGS$ and US$'s current exchange rate has been cooked by ZANU-PF government and that chances of RTGS$'s success even if backed by US$ 2 billion are less than 1%.
Is it true that the Zimbabwe's RTGS$ is the best in Africa and beyond? John Mangugya and Mthuli Ncube should give us an answer before President ED redress this issue. It is in public domain that Zimbabwe imports almost everything (from tooth pick to bottled water). Zimbabweans should be told the methodology used to settle at 2.4375 exchange rate? This exchange rate is not only an embarrassment to President ED Mnagwagwa and his team but also to the entire generation. Zimbabweans deserve to be informed on the current state of our currency, they have a right to take action against this abuse of our national currency. People cannot watch while the economic principles are being violated.
Leaders in any country should lead by a good example, they should be honest all the time. A claim that the RTGS$ is the strongest in Africa should be challenged by Zimbabweans in any way. The constitution of Zimbabwe is against cheating and dishonest. Claiming that the RTGS$ is stronger than all Asian and Latin American currencies is not only misleading but also mischievous and cruel. Who is behind this mercy? Is it Mthuli Ncube, John Mangudya or President ED? That person deserves death sentence, the person is destroying our aspirations and hopes. Generations are being murdered under our watch, civil servants are now slaves in their country.
I am now forced to accept that Mthuli Ncube is a fake doctor of economics. John Mangudya's brain is already compromised. Zimbabweans should not expect this kind of mismanagement to come from leaders claiming to be educated. They said Mthuli Ncube was working for Africa Bank, it is now very difficult to grasp this. Mthuli Ncube should resign (in advance) before facing a global embarrassment. ZANU-PF party has already tarnished their standing and professionalism.
Zimbabwe's economic capacity cannot sustain a rate of 2.4375 against the US$. What President ED and his two blue eyed boys are doing is null and void. Zimbabwe is too complex for President ED Mnangagwa to manage, the only way for him is to resign and serve Zimbabwe from further collapsing. Time is not yet ripe for Zimbabwe to sustain its own currency.
Join me in calling President ED Mnangagwa to genuine dialogue or resign. He is currently more concerned about power than Zimbabwe's economy. Sacking Generals from their positions will not solve the Zimbabwe's economic challenges. The end result may be another coup, if you kill by a sword you will die by a sword. The RTGS $ is not going anywhere, the currency is standing on a weak foundation. The purpose of RTGS currency is for ZANU-PF officials to steal hard currency from their citizens. Therefore, Zimbabweans should be furnished with convincing answers before supporting this new move.
-------
Don Chigumba is a mixed methods research specialist can be found on twitter @Donchigumba
Source - Don Chigumba
All articles and letters published on Bulawayo24 have been independently written by members of Bulawayo24's community. The views of users published on Bulawayo24 are therefore their own and do not necessarily represent the views of Bulawayo24. Bulawayo24 editors also reserve the right to edit or delete any and all comments received.