Opinion / Columnist
Zimbabwe's rural politics
23 Feb 2019 at 08:04hrs |
Views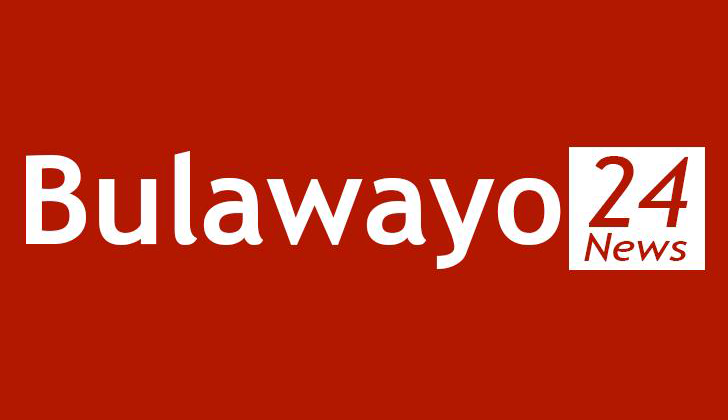 The vulnerability of Rural Zimbabweans politically is appalling. It doesn't matter how politically clear they may be or how knowledgeable of their human rights they are, they still fall prey to Zanu-PF thugs and their violent laced jargon at political rallies which they are either forced or coerced by food hand outs to attend. Please help me out here - how does the president plan to deal with the lawyers that represent protestants in court? He has just promised his hooligans at a rally that he will deal with them and the human rights activists that encouraged people to protest. How Mr President?
How can the number one person of our country deliver speeches of hate to the nation? Isn't that an attack to the constitution? Isn't it freedom of speech and freedom of association to discuss your rights and freedoms, and how to protect them? Is the President of Zimbabwe now fighting the constitution that he swore to protect at his inauguration or he had, by mistake of course, taken some intoxicating stuff9? To any sane human being that threat in that rally didn't sound normal at all, especially coming from the President. Now, assuming the whole world was listening, what image of his kind of governance did he post to them out there that day and what reaction does he expect?
Now if you ask me 'who ordered the killings on 1 August 2018 and the killings after protests last month', what do you think my answer would be. Please let us drop this violent and lunatic behaviour and do human beings' politics. Even a person who has killed 200 people under an eye witness is given a fair trial and is allowed legal representation in a court of law, under international law, if there is still anything like that for Zimbabweans. You see, being a president does not make you God and a supreme court judge of everything. It simply makes you a civil servant who superintends over national issues constititionally, who delegates and supervises national proceedings guided by national statutes.
Zanu pf has raw characters coming from their violent youth programmes planted all over the country under the supervision of the characteristically old stonage war veterans and their unbelievably corrupt land distribution programme. The message therefore by the president was prompting them to act against any human rights conscietisation. Now, do we have a winner here?
I think we definitely have a loser and a winner later, just watch the space. Inhumanity and such crazy behaviour has its shining moment I must admit but when the tables turn the perpetrators tend to run to human rights activists for help. So why do it in the first place because any wrong doing has no blessings. Why live in the deceit of the people who actually don't care about what will happens to you later but what you can do for them now? We can blame our rural folks for taking a wrong route but do they have a choice as they remain surrounded by ravening wolves, exposed day and night to life threatening environments.
Any person who succeeds in dictatorship has a strong line of defence and in this case it's the army. The army features prominently in the 1983-4 Gukurahundi atrocities, the 2008 election run off murders, the 2017 coup de'tat, the 1 August 2018 killings and the January 2019 killings.
They also have command structural adjustments infiltrating government instititions and squeezing them for space control. They have weapons and they are trained to kill. If they can do it in the cities and towns then our rural folks are even more vulnerable. Now they are infiltrating the diplomatic space, may be to assure the ailing Rtd General Chiwenga that he is the next in power.
One wonders who is fooling who here. How does a murderer become an 'international' diplomat in this global village? These are the kind of decisions that make people run amok and the world is watching. May be we should go back to calling this country Rhodesia just to make sure we are reminded of the need to liberate ourselves.
Clement Moyo
+263 712 708 284/778 662 090
clemenmoyo@gmail.com
Source - Clement Moyo
All articles and letters published on Bulawayo24 have been independently written by members of Bulawayo24's community. The views of users published on Bulawayo24 are therefore their own and do not necessarily represent the views of Bulawayo24. Bulawayo24 editors also reserve the right to edit or delete any and all comments received.