Opinion / Columnist
What is going on?
26 Feb 2019 at 13:23hrs |
Views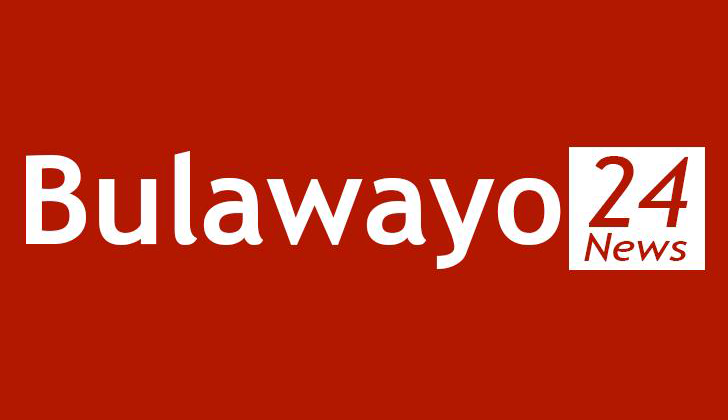 Are we being governed by a mafia? We are kept in the dark as Zanu pf and its leadership do what ever they want and whenever with our resources since they are answerable to no one. They don't listen to reason. Now they have organized a dialogue amongst themselves. This RTGS Zim dollar whatever it's called was introduced in 2016 and John Mangudya swore with his job as the governor of the reserve bank that it would work. Again we were lied to as he assured us that it's value had been paid for at some Afrixbank in US dollars. A Mr Drury took the matter to court demanding evidence of such payment and the judge threw the matter out confirming that our judiciary system is part of the mafia on the reigns.
One of the best analyst that I've ever come across, a Japanese, Ken Yamamoto called the bond note at its introduction, "the paradox of poverty in the midst of plenty". He meant that we had thrown sheet on to our nice dinner by bringing in the bond note when we had the super US dollar.
About the appointment of John Mangudya as the reserve bank governor, Ken Yamamoto had this to say, "when you are driving down a country road you come across a fence post with a tortoise balanced on top, that's a fence post tortoise, you know he didn't get up there by himself, he doesn't belong there, he doesn't know what to do while up there, he has been elevated beyong the ability to function and you just wonder what dump arse put him up there".
What he meant was that Gideon Gono never left the governor's office, Mangudya is his protege and will continue exactly what Gideon Gono had been doing, being arrogant, almost buoyant to fundamental economic principles - he will create a parallel market and flood it with printed money and buy all the US dollar to finance their chiñanigans. That being the reason for bringing in the bond note.
One wonders what Mthuli Ncube's role is now as our life savings are being diminished by the value of the US dollar against the whatever Zimbabwean currency. History is repeating itself here. We have been hit twice in one decade by the same problem because we have kept a mafia on the job. How on earth is it possible to renew a contract of an employee who has looted your business to bankruptcy? Did we?
Forget about the dialogue because Mnangagwa never wanted it anywhere. I guess he was just fooling around with the world a bit. It's not like Chamisa demanded anything as Mnangagwa knew what he needed to do to facilitate a real dialogue. He deliberately didnt do it. Those who attended the first meetings are nobodies most of whom are jealous of Chamisa's support and have that desire of reducing his emense status in national political representation.
Clement Moyo
+263 712 708 284/778 662 090
clemenmoyo@gmail.com
Source - Clement Moyo
All articles and letters published on Bulawayo24 have been independently written by members of Bulawayo24's community. The views of users published on Bulawayo24 are therefore their own and do not necessarily represent the views of Bulawayo24. Bulawayo24 editors also reserve the right to edit or delete any and all comments received.