Opinion / Columnist
Zimbabwe - Missed opportunity after missed opportunity
27 Feb 2019 at 07:35hrs |
Views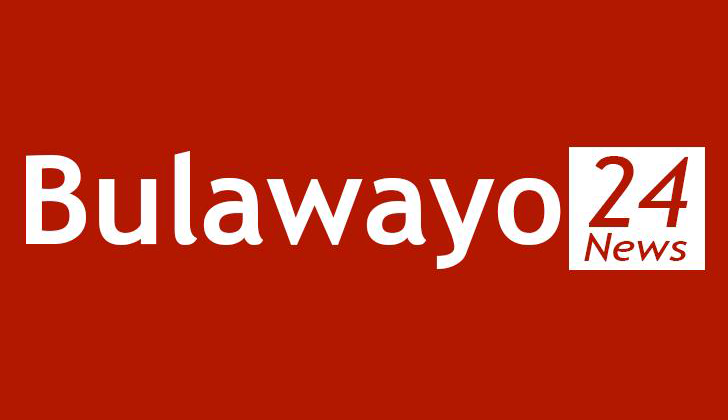 The best opportunity was presented after the demise of Robert Mugabe. This was a golden opportunity to start afresh and bring a semblance of democracy and simultaneously revive the economy. November, 2017! Then some of us had hope that the current president was genuine when he hinted at reversing Mugabe's ills. Nothing changed. It is not known whether ED has failed to implement his programme or has been stopped by Dr Chiwenga and company.
Had ED listened to the voices of wisdom, he would have opted for a National Transitional Authority model. This would have allowed all the stakeholders to come together for the sake of paving a meaningful way forward for Zimbabwe. For a moment, our intelligence sources suggested that he was pondering on this option but we all know what happened. It got rebranded as a Zanu internal matter, a shedding of the snake's kin. True to form, this is what happened literally. The same beast reared its ugly head again and again in as seen in the August shooting of civilians and more recently with the national riots.
Yet again another opportunity presented itself in the form of an election in August 2018. A fair and credible election was on the cards, only for ED and Zanu colleagues to scupper the opportunity by declaring themselves winners of both parliamentary and presidential elections. Another missed opportunity for Zimbabwe. Had Chamisa become president the situation would be better and redeemable. For some reason, Zanu cannot be seen to lose elections. It is below them, embarrassing and insulting to them hence the inotonga igotonga mantra imi muchingowukura. Sadly Zanu offers no solution to the plight of the many in Zimbabwe and those stranded outside its borders.
After trying to jig the economy and failing, ED has decided to enter dialogue with some opposition leaders. This is an opportunity about to be missed again. Not because Chamisa is not buying the ruse but because ED and Zanu are not prepared to negotiate in good faith. If only they were genuine in their endeavours for national dialogue. If only they prepared to offer meaningful roles to other stakeholders including technocrats with some backbone not just the likes of Mntulis who seem happy singing for their supper.
The likes of on-off Themba Mliswa could be put to some good use and persuaded to be at least consistent. Perhaps business tycoons like Strive Masiyiwa could be roped in to contribute more openly and transparently both in business and political terms. His rural business schemes are promising (Watch the space). Some of the progressive leaders from the much overlooked Matabeleland could at least be consulted (The stone that the builders refused could be the proverbial head corner stone).
When Zimbabwe faced protracted white supremacy rule, Matabeleland put its head above the parapet not once but thrice hence toady Zimbabwe is independent. We face a similar threat with the dearth of visionary political leadership and a declining economy as a result of a refusal to apply economic principles combined with corruption. I pose the question, could salvation come from Matabeleland again where there is proof we have less greedy politicians.
Source - Sibusisiwe Tshuma
All articles and letters published on Bulawayo24 have been independently written by members of Bulawayo24's community. The views of users published on Bulawayo24 are therefore their own and do not necessarily represent the views of Bulawayo24. Bulawayo24 editors also reserve the right to edit or delete any and all comments received.