Opinion / Columnist
Is Democracy relevant? In MDC Alliance if you are not for Chamisa you are Zanu-PF
28 Feb 2019 at 16:42hrs |
Views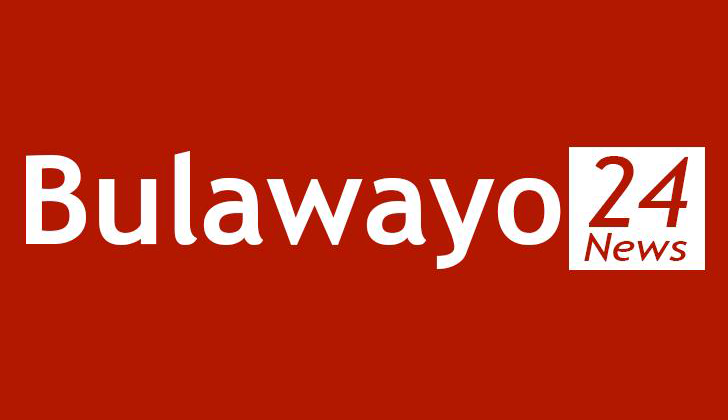 Soon after the detention of Chibaya the Gweru MDC MP and party's organizing secretary I joined a group call FREE CHIBAYA. This group I thought was made of democrats who want true democracy to prevail.
After being in the group for a while I realised that in this group if you say anything that does not support Chamisa you are a real enemy. You are deliberately labeled Zanu PF. Chamisa himself in Gweru stated that all party positions are to be contested but those for Chamisa don't want to hear about it just like those in Zanu-PF. Yesteryear they said Mugabe for 2018 now they say Mnangagwa for 2023. Saying the contrary you become labeled G40. In MDC you are labeled Zanu PF.
Mwonzora, Mudzuri and anyone can be nominated to contest Chamisa but with the intolerance and undemocratic tendencies by MDCA supporters it would be like a death sentence.
In Zanu-PF Mujuru was taunted an enemy by Grace and company. She did not see the Congress and Mujuru was undemocratically evicted from the party that she grew up in. Thokozani Khupe failed to burry Chamisa because he was a threat to Chamisa. Yet the party is a movement for Democratic Change. Is democracy intolerant? What is the difference between Zanu PF and MDC Alliance? Indeed
Of late the fight is against Mwonzora. Why Mwonzora? Mwonzora is the same guy that beat Chamisa in the race for the secretary General's post. Chamisa should thank Tsvangirai who gave him a lifeline. It was indeed Mwonzora who had reduced Chamisa into a nobody until Tsvangirai came to his rescue.
Chamisa clearly knows that Mwonzora is a threat to him and has unleashed his militia against anyone who talks of Mwonzora. I see Mwonzora and Elias Mudzuri going the same way as Thokozani Khupe. Thokozani Khupe failed to burry Tsvangirai and Mudzuri and Mwonzora are not going to be allowed to attend the MDC Alliance congress. I'm quite positive the trend is clear.
Tolerance is a virtue that Zimbabwean polical parties need to embrace. There is also need to democratic and God fearing. There is need for MDCA and Zanu PF to walk the talk on democracy. Zimbabwe will never saw peace with this type of political intolerance, undemocratic tendencies, brutality and dictatorial ways. What we need as Zimbabweans is to be tolerant, peace loving, democratic and accept views from other people. This would surely see us move forward. We are peaceful but I feel both Zanu PF and MDC must reform if we are to live in peace, tranquil and harmony. Only God fearing leaders would definitely take our country forward and lead us to prosperity and posterity.
henerimadiro@gmail.com
Source - Henry Madiro
All articles and letters published on Bulawayo24 have been independently written by members of Bulawayo24's community. The views of users published on Bulawayo24 are therefore their own and do not necessarily represent the views of Bulawayo24. Bulawayo24 editors also reserve the right to edit or delete any and all comments received.