Opinion / Columnist
Youths the vehicle of change
01 Mar 2019 at 08:09hrs |
Views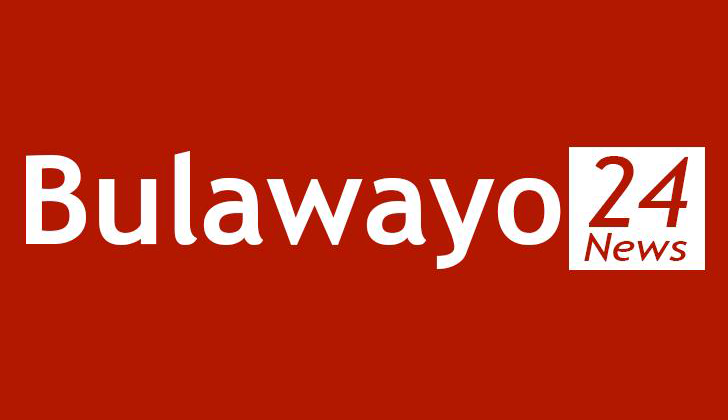 The young people must stand and be counted. They are an integral part of the development talk engine of any society.
Zimbabwe most of voters have been frustrated by the way Zimbabwe Election Commission runs elections. When Mugabe was ejected from power everybody thought that Zimbabwe has taken a new political trajectory in the way it was running politics.
Zimbabweans no longer have faith in the process and most faith of the opposition supporters has been eroded and voters no longer have the interest to vote.
Voter apathy is perceived apathy (lack of caring) among voters in an election. Voter apathy or lack of interest is often cited as a cause of low turnout among eligible voters in jurisdictions where voting is optional and the donkey vote where voting is compulsory. We have experienced voter fatigue especially in rural and urban areas. Political alienation may be confused with voter apathy. Sometimes, alienated voters do care about an election, but feel "estranged or disaffected from the system or somehow left out of the political process."
The psychological effects and factors that influence voter behavior are a voter's perceptions of politics, for a good example in Zimbabwe, everybody knows that voting is now a sheer waste of time because of the Junta which is in charge. So most of the young people who constitute the majority population in the country see voting as something which will not change the status quo of the country.
The country has been captured by the army and the Oligarchy. Zimbabwe is under state capture by a clique of powerful people from the judiciary, police and army. Every institution has been militarised.
The future for the young voters is still looking dire in the country. Members of Parliament do not care about the young people's lives. Unemployment is still high and is a cause of concern. The young people have no jobs. The young people have nowhere to farm. The young people have no funds to start income generating projects. If we look at the rise in tuition fees of colleges and universities the young people are left with no option but to stop advancing their academic studies.
Just when the politicians in power think they have wrung the youths dry, they twist again to squeeze out the last money through tax. People are highly taxed and are left with nothing. Basic commodities are too expensive and very few people can afford a decent meal per day. Zanu PF is no longer a party of the youths. The leadership is now more concerned of its own affairs. Its haziness on bringing in young people into the leadership and failure to tackle modern day political challenges are just the tip of the iceberg.
Young voters who see such things and beliefs are disillusioned and still wonder how they will change their future.
Forget about starting a new political party - no one would support a new political party when things are just like this. No one will support or bankroll it financially, except possibly a few individuals business men who will be having some interests.
Young voters need to take action. First, they should bombard their local Member of Parliament with letters, phone calls, whatsapp messages and ideas. This should not stop but must continue on daily basis so that they will get fed up that they will have to listen. Secondly , the young people should utilise the power of the social media skills. Kick up a big enough stink on Twitter and the parties will have to change, for fear of bad press and publicity. Once the young people have achieved this, they should start having confidence in themselves to stand as candidates. They should carry out a daily analysis on what they would have posted and see how much impact wI'll it cause. There must be more voices on the ground with more political activists because then we will have voices on the inside.
Finally, and most importantly, the young people must exercise their right to vote. The leadership belongs to them and there is no need to wait any longer. The young people have the power to support new, young candidates who stand for what the youths believe in. They have the power to push out those that do not listen. The young people need to turn up and bring about the change they want. Then their future will be bright.
Contacts
Facebook - Leonard Koni
Twitter - @Leokoni
Whatsapp - +27616323132
E-mail - konileonard606@gmail.com
Source - Leonard Koni
All articles and letters published on Bulawayo24 have been independently written by members of Bulawayo24's community. The views of users published on Bulawayo24 are therefore their own and do not necessarily represent the views of Bulawayo24. Bulawayo24 editors also reserve the right to edit or delete any and all comments received.