Opinion / Columnist
Mauritius and Rwanda top the countries with freest economies in Africa
05 Mar 2019 at 14:14hrs |
Views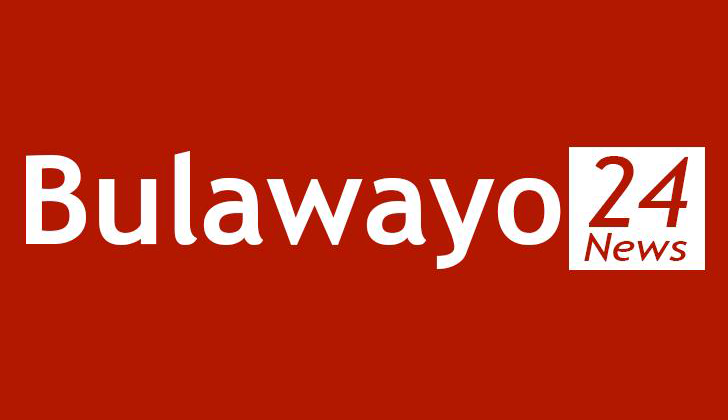 The African Countries Ranked by Economic (Freest Economies).
Mauritius is proving to be the best destiny in Africa to do business as it topping the list and is Africa's most developed country. They say, It will become the first developed country in Africa by 2022. It is Africa's best governed country, best country to do business and most tech advanced country. It has free Healthcare , Free Education and Africa's 2nd strongest passport.
Mauritius has maintained its first position as a "mostly free" economy in Sub-Saharan Africa and has been ranked 21st out of 180 countries with a score of 75,1 in the 24th Index of Economic Freedom published by the Heritage Foundation. The country has recorded an increase of 0,4 points with improvements in scores for government integrity and property rights indicators.
The Heritage Foundation has rated Mauritius for its efficient and transparent regulatory environment which supports relatively broad-based economic development, and its competitive tax rates, prudent banking practices and a fairly flexible labour code which facilitates private-sector growth. According to the 2018 Index, in Sub-Saharan Africa most of the 47 graded nations are "mostly unfreeze", and more than half of the world's "repressed" economies, 12 out of 21, are in Sub-Saharan Africa.Despite the setback caused by genocide, is definitely blazing the trail and setting a transformation agenda for other developing African Nations .
Rwanda is a miracle. It makes me incredibly proud because it speaks to the endless potential of the African spirit.According to the 2018 Index of Economic Freedom , "Rwanda's economic freedom score is 69.1, making its economy the 39th freest in the 2018 Index. Its overall score has increased by 1.5 points, with significant improvements in government integrity, judicial effectiveness, and property rights outpacing declines for the tax burden, business freedom, and monetary freedom indicators. Many schools in the rural parts of Rwanda are without proper road networks and electricity, making it difficult to acquire internet connectivity.
As part of measures to ease these difficulties, the Rwandan government and a UK based company, OneWeb, launched the first ever satellite that will connect remote schools to the internet.
According to the Rwandan government, the global satellite shows its commitment to building the local space industry and local capacity, as well as, preparing the country into a hyper-connected future.The first school to benefit from the broadband satellite is Group Secondary St Pierre, a school located in Nkombo Island.
The African Countries Ranked By Economic Freedom (Freest Economies ) 1) Mauritius 2) Rwanda 3) Botswana 4) Cape Verde 5) Morocco -Source 2018 Index of Economic Freedom.
Although economic liberalisation in Africa's economies is greater than ever before, there are signs that many have reached a "freedom plateau" where they will remain unless and until third-generation economic reforms are implemented. All is needed are policies which will never be toxic for business regulation .
Enos Denhere is a Freelance Journalist and Entrepreneur based in Zimbabwe . He is interested to work with startups organizations, investors , multinational companies interested to explore business in Zimbabwe and Africa. He welcomes opportunities in freelancing journalism. Email enosdenhere@gmail.com Call /app +263773894975
Source - Enos Denhere
All articles and letters published on Bulawayo24 have been independently written by members of Bulawayo24's community. The views of users published on Bulawayo24 are therefore their own and do not necessarily represent the views of Bulawayo24. Bulawayo24 editors also reserve the right to edit or delete any and all comments received.