Opinion / Columnist
The dream that never ends
05 Mar 2019 at 15:57hrs |
Views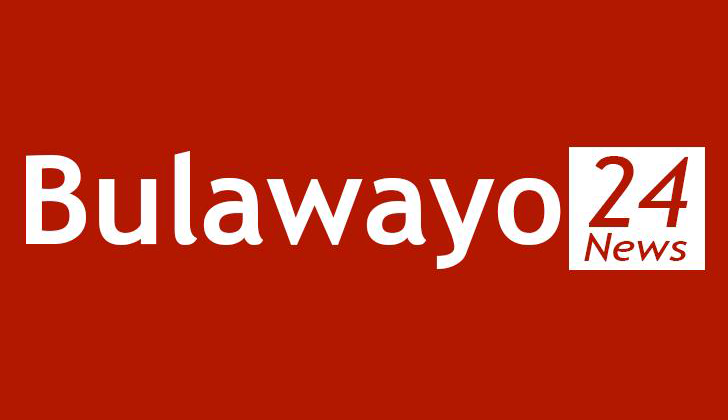 It seems the once sobbing nephew is now in acceptance mode, the sobbing has now 'climbed' down to sporadic sniffs of despair and distant hope.
Even the hate laden rhetoric from his fox hole across the Limpopo now carries a conciliatory note. With the former Emperor now perpetually dozing off both in public and privacy, hopes of return to the Palace are fading fast. However, the motor-mouth 'fundi' continues to lob imitation 'stun-grenades' from his hideout out in that florist country.
The nutty-professor is a bitter man indeed, the apple-cart was upended unexpectedly before he had had his fill. He has now shifted his allegiance from the dozing former Emperor to the not so new kid on the block, hoping for an encore slot at the feeding trough.
Indeed how are the mighty fallen. The former blue eyed boys of the Emperor never saw it coming, without warning the cookies were all over the floor and soiled after the jar had been tipped over.
Missing from the arena of political gymnastics is the baby-faced Tyson, who, I must admit, can play a Houdin clutching his cards close to his broad chest. Now you see him and now you. don't. Maybe working on a 'pardoned claw-back' to grace the podium one more time.
This reverie was a blockbuster indeed. Some dreams are so strong that one can work up making phone calls.
Tondo Murisa. Chinehasha.
Source - Tondo Murisa
All articles and letters published on Bulawayo24 have been independently written by members of Bulawayo24's community. The views of users published on Bulawayo24 are therefore their own and do not necessarily represent the views of Bulawayo24. Bulawayo24 editors also reserve the right to edit or delete any and all comments received.