Opinion / Columnist
When hate has a shadow and body
05 Mar 2019 at 16:27hrs |
Views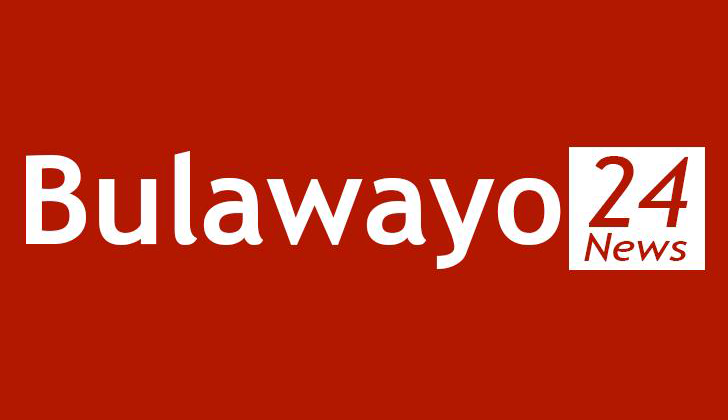 Those hell bent on tarnishing the image of a democratically elected government of Zimbabwe have gone a gear up in their desperate efforts now bordering on insanity.
Who in his/her right senses would believe that government wants to ban the use of domestic appliances like fridges, toasters, TVs and play-stations all in an effort to save on electricity? It is a proven fact that the country can save on power if solar geysers are used in place of hot water geysers, after all they are much safer.
In some urban backyards huge welding machines are in operation with dubious and dangerously connected power cables. It is such 'appliances' that should be done away with and have energy saving ones in their place.
It is in light of the aforementioned that one wonders what a 'whole' scribe was trying to insinuate by raising a pen to say government wants to deny our kids watching 'Tom & Jerry' by banning TVs, what hogwash? When hate becomes tangible, when hate has a shadow and a body.
Even love as little as a 'mustard seed' can make a difference and propel our country to dizzy heights.
It is the only Zimbabwe we have, the position of Head of State is one, can the tenets and ethos of democracy prevail. Our youths need jobs and education let's put our heads together without knocking them. Grandstanding and posturing is not in anyone's interest, liars are detractors.
Buy a new TV.
Tondorindo. ChinehashaMeanwhile, Zera released the statement below.
Source - Tondorindo. Chinehasha
All articles and letters published on Bulawayo24 have been independently written by members of Bulawayo24's community. The views of users published on Bulawayo24 are therefore their own and do not necessarily represent the views of Bulawayo24. Bulawayo24 editors also reserve the right to edit or delete any and all comments received.