Opinion / Columnist
Minister Fortune Chasi dehumanizing women on camera
06 Mar 2019 at 09:01hrs |
Views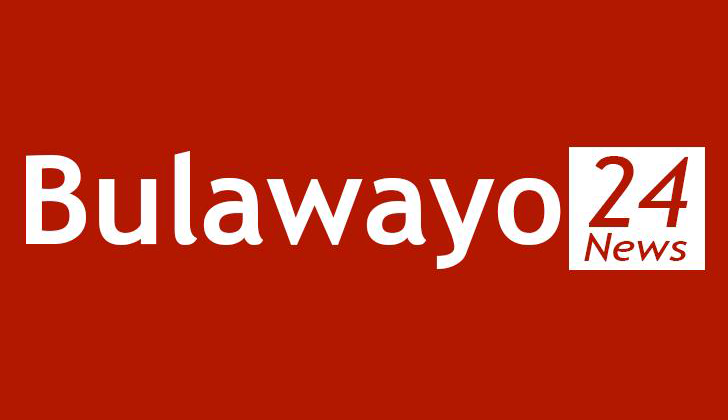 There is a video trading online showing Minister Fortune Chasi posing for a photo with young women and girls holding sanitary wear/pads. I agree that it is good for Minister Chasi and others to donate sanitary wear/pads to young girls and women but I disagree with the idea of exposing them on camera for political mileage. This piece seeks to request Minister Chasi and others to stop dehumanizing women on camera and respect women's privacy.
It once happened in Rusape when a cabinet Minister presided over an official opening of a bin in the middle of the city. Another ZANU PF MP is at it, he took advantage of poverty and exposed young girls direct on camera while presiding over an 'official giving' of sanitary wear/pads. The idea of giving sanitary wear was good but giving them on camera was in bad taste. Women just like man deserve privacy, I don't think men will be happy to receive condoms on camera and that behavior from the politicians must stop.
How do you (women) feel if your partners give you pads on camera? Have you ever seen a father giving his daughters sanitary pads on camera? Basing on experience, women need privacy when it comes to sanitary wear and undergarments. Politicians should know their limit, they should not take advantage of poverty and invade women's privacy. They should avoid entering in women's handbags.
Our young girls are innocent and they deserve respect from politicians. High profile political leaders like Job Sikhala and Minister Chasi who dehumanize women on camera should be condemned. Imagine a Minister to leave Harare and go somewhere in Mazoe, call for a meeting with male/female parents and their girls/boys only to break the news of sanitary pads? This was done before the camera. The minister should just have announced the news and give women leaders in Mazoe South constituency to supply the sanitary pads to the ladies. Some duties should be left for women to handle rather than dehumanizing them on camera.
Politicians should stop the habit of campaigning with undergarments of women and at funerals. They should respect and consider the rule of privacy before any actions. They should not take advantage of their (girls/parents) poverty and invade their privacy. Did they at one point in time give their wives/daughters sanitary pads on camera? I want all women organizations to join me in condemning this bad behavior by politicians. Minister Chasi and Job Sikhala have crossed a red line and entered into women's handbags.
Don Chigumba is a mixed methods research specialist can be found on twitter @Donchigumba
Source - Don Chigumba
All articles and letters published on Bulawayo24 have been independently written by members of Bulawayo24's community. The views of users published on Bulawayo24 are therefore their own and do not necessarily represent the views of Bulawayo24. Bulawayo24 editors also reserve the right to edit or delete any and all comments received.