Opinion / Columnist
Brig-Gen Munemo's national hero declaration & ED's speech dilemma during burial
07 Mar 2019 at 13:24hrs |
Views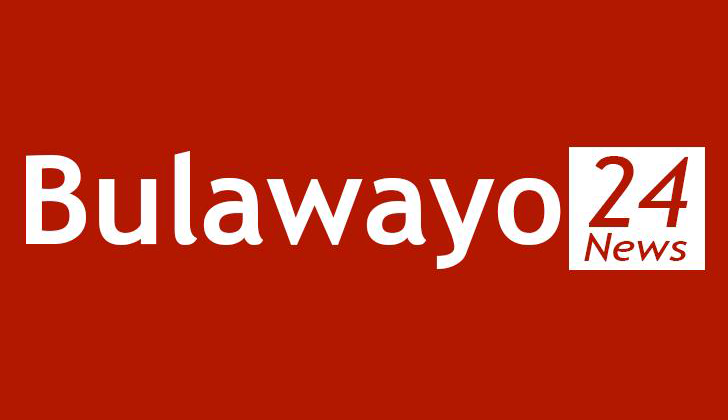 Who is a better devil between a messenger and the sender? You should be able to help me in answering this question by the end of this discussion. The news that Brig-Gen Munemo has been declared a national hero will worsen the relationship between ZANU PF government and Matabeleland region. Blaming a messenger (Brig-Gen Munemo) alone for Gukurahundi massacres while protecting the senders (RG Mugabe & ED Mnangagwa) is not fair. It is not different from attacking a prophet send by God to share the message of doom. Is President ED Mnangagwa going to speak 'good' about Brig-Gen Munemo or highlight his Gukurahundi reconciliation strategy during his burial at the National Hero's Shrine?
The death of Brig-Gen Munemo has closed ZANU PF government in between two huge rocks. The declaration of Brig-Gen Munemo as a national hero by ZANU PF was a well calculated move. However, the move is likely to destroy the relations between Matabeleland region and ZANU PF government. The prominent Chiefs in Matabeleland have shown their disobedience to President ED Mnangagwa's government in public. The Chiefs are offended by President ED Mnangagwa's government because of its failure to handle the Gukurahundi issue. The Chiefs even went to an extent of harassing the First Lady in Matabeleland, Zimbabweans should not be surprised. This is because of the Gukurahundi saga.
Was the national war hero declaration status of Brig-Gen Munemo genuine? Given his evil contribution in Gukurahundi massacres, Brig-Gen Munemo was not supposed to be awarded a national war hero status. The award is in bad taste to the people close to the victims of Gukurahundi and ZANU PF government should be prepared for some kind of tribal resistance from the citizens of Matabeleland. The move to award him a national war hero status appears to justify the killings of the 20,000 innocent civilians as proper or a moment of madness. The resistance that ZANU PF was going to face for not declaring him a national hero was going to be insignificant compared to resistance that they are going to face because of this declaration.
On the other hand, ZANU PF had no option. Brig-Gen was just a messenger less evil compared to architectures of Gukurahundi like Robert Mugabe and ED Mnangagwa. Denying Brig-Gen Munemo a national hero status because of Gukurahundi would automatically mean that RG Mugabe and ED Mnangagwa would be denied the same status as well. The two were the brains behind Gukurahundi, the declaration of Brig-Gen Munemo as a national hero was meant to protect RG Mugabe and ED Mnangagwa's mistakes.
What is the key challenge of President ED Mnangagwa ahead of Brig-Gen Munemo's burial at the national shrine? The content of the message that President ED Mnangagwa is going to give during the burial of Brig-Gen Munemo is likely to destroy or improve his credibility as a president. Is he going to speak good about Brig-Gen Munemo despite knowing his evil contribution to Gukurahundi? Is he going to address the evil role of Brig-Gen Munemo during the Gukurahundi? Is he going to use the funeral speech to give the government's direction on the strategy of handling reconciliation? President ED Mnangagwa will only be saved from this challenge if the family of Brig-Gen Munemo request the government to bury him at his rural home.
I am of the view that, President ED should share government's strategy on Gukurahundi reconciliation during the burial of Brig-Gen Munemo. If he is not going to do this, his credibility as a national president is going to suffer a blow. Our President has a huge task ahead of the burial, may you pray for him.
Don Chigumba can be found on twitter @Donchigumba
Source - Don Chigumba
All articles and letters published on Bulawayo24 have been independently written by members of Bulawayo24's community. The views of users published on Bulawayo24 are therefore their own and do not necessarily represent the views of Bulawayo24. Bulawayo24 editors also reserve the right to edit or delete any and all comments received.