Opinion / Columnist
Zimbabwe is for us all
09 Mar 2019 at 18:29hrs |
Views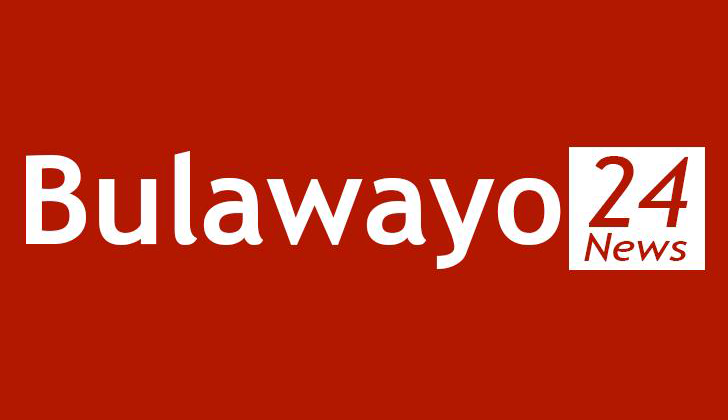 I find it unfair for people like Ezra Tshisa Sibanda to say that the government is trying to get rid of Ndebele by employing teachers with Shona surnames to teach in Matebeleland and other Ndebele dominated areas. People like him should make thorough investigations before they make such accusations that are likely to disturb peace in our community and schools. One can not just raise such an argument by merely looking at a list of names. Having a Shona surname doesn't make one Shona neither does it mean that one did not learn Ndebele at school nor can not converse in Ndebele, Tonga or any language you can think of. Ndebele is one of the dominant languages that some people like us with Shona surnames can speak, write and read it fluently. There are a lot of Shona People with Shona surnames who grew up in Matebeleland and learnt Ndebele at School and have better grades in IsiNdebele as a subject. On the other hand there are a lot of people with Ndebele surnames who can't even say a single word in Ndebele. Sibanda's article in BYO24 News is driven by nothing but tribalism and hate of the Shona people. I'm sorry to say that but that's the truth.
Moreover, a lot of young people of Ndebele origin do not like to take teaching as a profession (especially at Primary level). Many teachers colleges have long opened their doors for people who have done IsiNdebele at ordinary level to come and study. (No interviews are done, or they are only done as a formality). Only a few are taking advantage of these policies. I did my diploma in education @ JMN poly, (2013-2015, intake 42) a college in Matebeleland, 75% of it's staff members are Ndebele including the principal but less than 50 students out of 600 student teachers were doing Ndebele applied and from the 50 only 15 took Ndebele as their main study area. However, 90% of the students who did non teaching courses such as electrical engineering, environmental health, auto electrical engineering, accounting etc were Ndebele. The college also offered it's limited accomodation to students who were doing minor languages such as Venda, Tonga, Nambia, Suthu etc inorder to lure them to come to the college. All those who did IsiNdebele in our stream were quickly absorbed in the system after completion. How do you expect to get ECD teachers out of accountants and engineers. We can't have our own graduate teachers go for years unemployed yet there are vaccancies in some parts of the country. Selfishness and fame hunger must not derail progress.
We have Zimbabwean ECD teachers who are teaching in countries like Botswana, Namibia, Mzansi etc. So why can't they teach in their own motherland if they are appreciated elsewhere.
Shumba Happison
Source - Shumba Happison
All articles and letters published on Bulawayo24 have been independently written by members of Bulawayo24's community. The views of users published on Bulawayo24 are therefore their own and do not necessarily represent the views of Bulawayo24. Bulawayo24 editors also reserve the right to edit or delete any and all comments received.