Opinion / Columnist
Obasanjo learns the hard way in Zimbabwe
29 Mar 2019 at 12:10hrs |
Views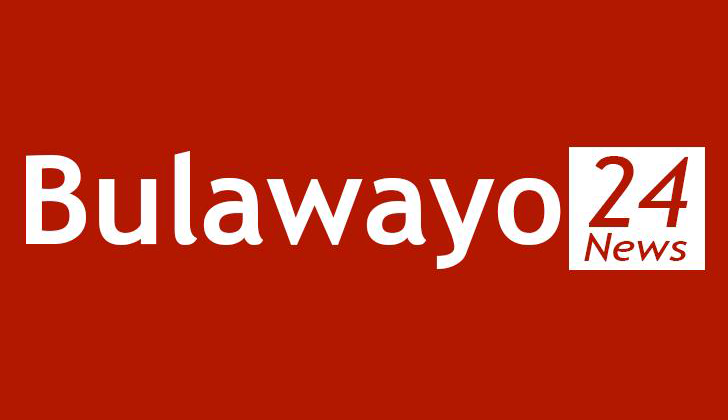 FORMER Nigerian President Olusegun Obasanjo - who supported Zimbabwe's liberation struggle in the late 1970s when he was a military ruler - learnt it the hard way that democracy is not yet working in this country when he visited Harare yesterday for a book launch.
Not a stranger to Zimbabwean politics having helped the liberation movement and tried to facilitate talks between former president Robert Mugabe and the late opposition MDC founding leader Morgan Tsvangirai after the turn of the millennium, Obasanjo learnt through some dramatic irony that democracy is not yet rooted here.
Even after Mugabe, Zimbabwe remains democratic in form yet authoritarian in substance. It largely relies on structure-induced stability, not peace, to maintain order.
Obasanjo's book, Democracy Works: Turning Politics To Africa's Advantage, co-authored by Jeffrey Herbst, Greg Mills and prominent lawyer Tendai Biti, was seized by state security agents at the Harare international airport (bizarrely named after Mugabe - a violent and predatory dictator who destroyed the nation) as he arrived for its launch at local academic Ibbo Mandaza's Sapes Trust academic ivory tower.
The seizure of the books was a timely reminder that while democracy is taking root in some African countries, it's still lacking in Zimbabwe; a repressive state ruled by a competitive military-backed authoritarian regime in which elections are often a ritual enterprise as they are always manipulated and rigged.
Obasanjo apologised to the audience for the delay in launching the book, saying most people could not get it after it was seized at the airport.
"We are sorry for the delay in launching this book as this was not of our own making. We wanted all of you to have a copy of our book, but that's not the case," he said.
Democracy Works, a seminal work, explores how we can learn to nurture and deepen democracy in Africa to ensure economic growth and political stability.
Making democracy work relies on much more than having free and fair elections. It depends on what happens between elections. It relies on the systems and institutions of government. Very importantly, it hinges on what politicians want to do with the power they acquire, beyond the power itself. It also demands that leadership has a viable plan for the country beyond simply winning the popular vote.
Obasanjo is well-placed to preach about democracy in Africa. He was the first military ruler in Africa to hand over power to a civilian. He was a military ruler from 1976 to 1979 after he had succeeded Brigadier-General Murtala Ramat Mohammed who had ousted General Yakubu Gowon in 1975.
Mohammed had announced he would relinquish power to a civilian leader by 1979. The following year, however, he was assassinated during a failed coup attempt, and leadership passed to Obasanjo, his deputy.
Obasanjo has said in South Africa this week democracy is taking root in Africa, but warned that rising political gladiators would struggle to unseat the old guard unless they join forces during elections.
"Yes we are (making progress)" towards democracy," he said. "Africa will get to where it needs to be. Thirty years ago election was an aberration in Africa, today no election is an aberration. Even those (rulers) who want to remain (in power) . . . they still go through some form of election. It's 'what somebody called autocratic competitiveness'. They are still autocratic, but they try to show that they are competitive through election."
Zimbabwe is not a democracy by any stretch of the imagination, but a competitive authoritarian state. It is ruled a regime which is democratic in appearance, but authoritarian in nature. A civilian regime in which democratic institutions exist in form, not in substance.
Although Zanu-PF has largely collapsed into the state which is now propping it up, it still has a grip on the repressive and ideological state apparatus to keep it going. Obasanjo this week discovered that democracy is still not working in Zimbabwe.
Source - the independent
All articles and letters published on Bulawayo24 have been independently written by members of Bulawayo24's community. The views of users published on Bulawayo24 are therefore their own and do not necessarily represent the views of Bulawayo24. Bulawayo24 editors also reserve the right to edit or delete any and all comments received.