Opinion / Columnist
How to sell Mthwakazi agenda
02 Apr 2019 at 09:09hrs |
Views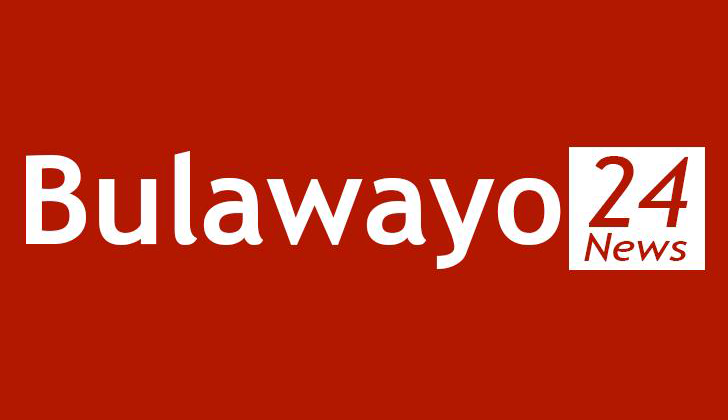 Having been an active participant in the Mthwakazi Restoration Agenda for the past 7 years excluding ofcourse the four years spent at ZAPU. I have understood that the enemy has almost managed to set us against each other, focus on trivial matters, in some cases we have been blinded by our wishes which we mistook them for reality. Pride, the belief that only us are doing the right thing has also affected our agenda.
We have abused our fellow citizens, activists, and comrades with name calling, for thinking differently, some of us have gone to the extent that only us are genuine, the rest are sellouts. Some of us have been accused of selling out by people who didn't know better particularly the diaspora people who don't know how it works here.
We have invested a lot of energy in proving to each other who is the worst sellout. Instead of focusing on the main goal "Mthwakazi Restoration".
Over the past decade in politics I have had a privilege to meet many people who are actively involved with politics and most who have given up. When I asked those who are No longer interested in politics most of them tell me it's because of frustration, being frustrated by the very people who they will be trying to fight for their liberation, or colleagues they work with and the enemy comes last.
I have since concluded that going forward, uMthwakazi people must refuse the tired propaganda of (sellout) and embrace each other speak with one voice. Be patient with each other, understand that we are a Nation, if in your own family you have different opinions then expect worse in politics.
We need to teach each other that we need each other and we need to be realistic in our quest for Mthwakazi Restoration. The world have principles to be followed, we need to understand that we cannot all play the same role to prove our loyalty and commitment to the cause. We can't all be foot soldiers, or Lawyers, strategic thinkers, doctors, gender activists, sympathizers, members, etc. But we need each other.
Failure to take advantage of our technical diversity will keep us far away from each other, that time when we realize that we can't afford to fight everyone, then we get closer to achieve our goal. The Mashonaland parties are over each other trying to impress the World's most influential nations, while we are busy pointing our arsenal at everyone local and abroad. One enemy at a time Cdes.
Our lobbying have been so poor, we have allowed other people to tell our story to the World, while we concentrate on petty issues. We have allowed ourselves to be dominated by ZANU and MDC for far too long while we spend the days on the obvious. Politics is about people and any strategy that doesn't that doesn't recognize this is flawed and unworkable with.
Any strategy that says we shouldn't contest elections and allow zanu and mdc dominate us is not good enough. Failure to recognize that Devolution of power without us is a fatal exercise and a good attempt to render some parties irrelevant. Noone can deny the Economic Freedom Fighters EFF's influence on decision making in their South African country.
They set the agenda, for the record you don't set the agenda or impress anyone by focusing on historical facts, and remaining on social media, it's a tired narrative.
People want to hear inspirational speeches that talk of bread and butter issues, they want Mthwakazi leaders tell them how they are going to prevent them from Xenophobia attacks, they want to know if there is a plan for them to go to school. The international community starts taking you serious when you have a clear roadmap. It's not just about how the English is, it's about being relevant to all stakeholders.
Focus is important. Emotions, and insults aside angifuni bumbulu la.
Cde Mbonisi Solomon Gumbo
Writing in my personal capacity.
Source - Mbonisi Solomon Gumbo
All articles and letters published on Bulawayo24 have been independently written by members of Bulawayo24's community. The views of users published on Bulawayo24 are therefore their own and do not necessarily represent the views of Bulawayo24. Bulawayo24 editors also reserve the right to edit or delete any and all comments received.