Opinion / Columnist
Chibuwe High School - Looting, Salaries Not Paid & Financial Mismanagement
03 Apr 2019 at 13:33hrs |
Views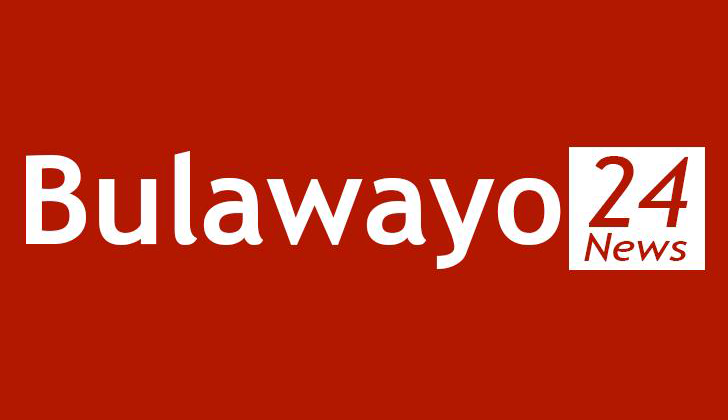 We are now coming to the end of the first school term but issues of the disputed AGM remain unresolved . This has resulted in a number of glaring administrative challenges which impact negatively on both the learning environment and welfare of pupils.
Members of the ancillary staff have gone for two months without their salaries and allowances while creditors are considering cutting off lines of credit to the school. Overdrafts are now an of the day . The school has unilaterally suspended night studies to cut on electricity costs while diet for pupils has been down graded to below standard meals . It is common that most riots in boarding schools are caused by cutting down of normal meals to students.
The school garden which used to supply vegetables and meat to the school has since been abandoned after the teacher responsible stepped down from the project citing unnecessary interference by the powers that be.
Most teachers at the school are now concentrating on private lessons where they charge approximately $30 per pupil per month. Normal school lessons have now been relegated to " attend as you feel" system .
Mr Chitombo the deputy is now the pseudo headmaster and has since assumed a fulltime role of a substantive headmaster . The school has now h been forced to recruit a local teacher to take up lessons for the non teaching Deputy Headmaster.
Parents and stakeholders are also worried about lack of financial discipline at the school. Pig projects that cost over $50 000 are being carried without going to tender . The Headmaster and Deputy Head systematically split the discription of one big project to avoid going to tender. This has been witnessed in the procurement of school furniture and tiling of dining halls.
The local Councillor Mr Charles Mugidho who stand accused of masterminding the rigging of the SDC elections is now a fulltime member of the school procument committee where is alleged to be engineering the fraudulent procument of beans and other goods from local producers .
Source - The Village Professor
All articles and letters published on Bulawayo24 have been independently written by members of Bulawayo24's community. The views of users published on Bulawayo24 are therefore their own and do not necessarily represent the views of Bulawayo24. Bulawayo24 editors also reserve the right to edit or delete any and all comments received.