Opinion / Columnist
You need a barrier breaking mindset
03 Apr 2019 at 12:41hrs |
Views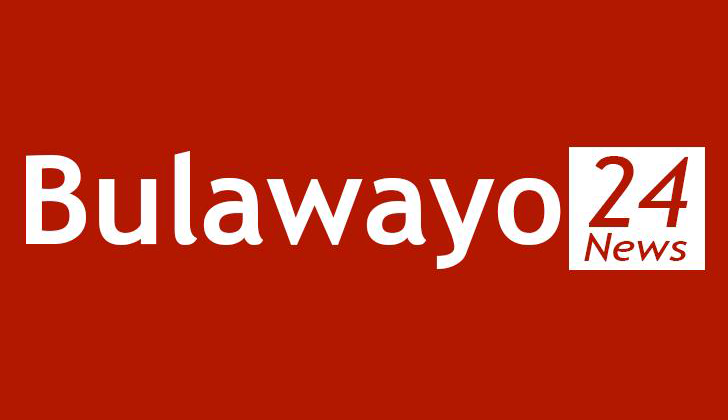 You need a barrier breaker mindset. Sometimes situations can be so stubborn to the extend of accepting them as part of life. You are born to succeed. If others are making it in life . It's a sign which shows that you will can make it. Your present situation should not determine your future .If you want to succeed in your life, remember this phrase: That past does not equal the future. Because you failed yesterday, or all day today, or a moment ago, or for the last six months, the last 16 years, or the last 50 years of your life, doesn't mean anything .
What you need is the stamina ? Stamina comes from hearing other people success stories? It will boost the zeal to focus. As you focus make sure barriers will not limit your imagination to your journey of success.Be prepared to be a barrier breaker . A barrier breaker is not limited by political,economical and geographical boundaries . He/She will utilize the minds /resources surrounding him/her. If you want to break the barrier don't depend on negative information you are hearing . Let principles be your guidelines . Equip yourself with good and constructive information. Wisdom is the magnet to your desired goal. A barrier breaker will fight and never give up until he/she arrives to that destination .
As a barrier breaker understand this- "Life is one big road with lots of signs. So when you riding through the ruts, don't complicate your mind. Flee from hate, mischief and jealousy. Don't bury your thoughts, put your vision to reality. Wake Up and Live!" – Bob Marley . Don't dilute your mind with negative thinking about your life . Fight that negative mind and have faith on yourself . Don't build a web of evil imagination in your mindset . Think positive about who you are. You are born to succeed . Don't let the background of your family foundation hinder you . Don't let past mistakes be a stumbling block. Change the mindset now . Those were the things of the past .The future is in your hands. The most battle is in mindset . Renew your mindset and adjust in line with goals you want to achieve . Read the stories of the people who went through water and fire but at last they made it. The reading will boost the genes of staying power on your dreams.
A barrier breaker works on his/her character . He /she is an exemplary in his/her community.Everyone will admire to be like him/her in the neighborhood where they live . Don't be mood but be someone of integrity . Being mood always can chase away your destiny helpers. You remain glued to where you going no matter the shaking of the matters of the life. Your character will never be altered .You will remain steadfast. Character is very important in decision making . As most people vet you through character .Your character can create a climb up/down fall. It's always good to be on your best in terms of character. What have you lost because of anger and bad mouthing ? Some of you when you are angry you are uncontrollable .You will do like a locust which will break its all legs and it will be difficult for it to fly . As a barrier breaker remember the sober mind will cause to fly to your desired destiny.
You are a barrier breaker . You are destined for greatness
Enos Denhere is a Freelance Journalist, Motivational Speaker .You can invite him for motivational speaking and welcomes opportunities in freelance Journalism. Email enosdenhere@gmail.com Call/app +263773894975 https://www.linkedin.com/in/enos-denhere-11293429/ http://www.enosden.wordpress.com Like our Facebook page https://www.facebook.com/letstalkafricaforgood/
Source - Enos Denhere
All articles and letters published on Bulawayo24 have been independently written by members of Bulawayo24's community. The views of users published on Bulawayo24 are therefore their own and do not necessarily represent the views of Bulawayo24. Bulawayo24 editors also reserve the right to edit or delete any and all comments received.