Opinion / Columnist
'The independent mind of an American son'
03 Apr 2019 at 15:08hrs |
Views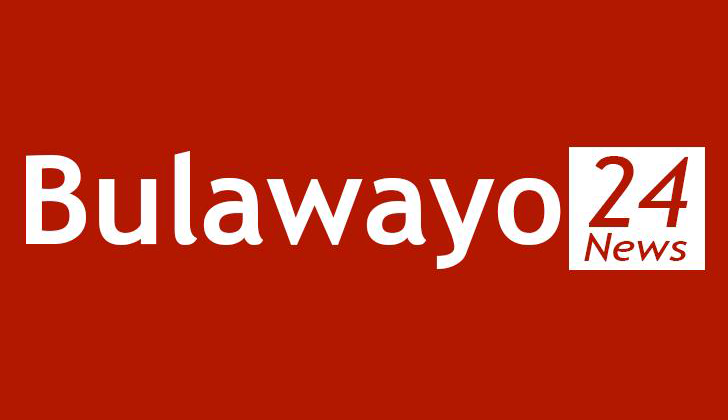 I have often heard people saying Devine Mafa is doing his father a lot of injustice by criticizing Chamisa. Listening to his father's unfettered support of Chamisa I took it upon myself to find out if it is true. This I did through interaction with Devine himself. In this article I'm going to articulate Devine Mafa's position regarding to the above assertion.
Devine Mafa is the son of Hon Mafa, the spokesperson of MDC Bulawayo Province. He is a medical doctor in America. Devine is a well known hustler who is a jack of all trades. He is also a great business man who has invested also here in Zimbabwe. Devine owns a trucking company involved in construction that is operating here in Zimbabwe. He is also in the process of rolling up a car manufacturing and assembling plant in Kwekwe Zimbabwe. His brand is called Hende Moto which according to him would be affordable to most ordinary Zimbabwean. This is a man who is passionate about his country.
Devine has done a lot for his fellow Zimbabweans. However his passion for Zimbabwe's political situation is unquestionable. Devine like his father is a passionate supporter of MDC. To Devine MDC blood runs in the family. However Divine is in America and his understanding of democracy is the American unlike his father who understands the dynamics of democracy in Africa. It is because of his view on democractic traits that are American in nature that has seen him speak fearlessly when an injustice has been done. Examples of such scenarios are explained in the paragraphs below.
Devine pumped a lot of money supporting his father in the last elections. He funded his father's campaign for MDC primary elections only to be disappointed when no primaries were held in Magwegwe constituency. Anele Ndebele was imposed and went on to win the seat. Old Mafa despite being rigged continued supporting Chamisa and MDC with any signs of misgivings. This became the first time that Devine had a problem with his father and Chamisa. Devine wandered why his father would be so loyal to Chamisa even though Chamisa had not stood for Mafa when he was not given a chance to fight in the MDC primaries. He had a big argument with his father. He had a big issue with Chamisa on this regard. The reason for the friction is believed to enamate from the way Devine percieves democracy as compared to African perception on democracy. Devine thinks of the American democracy yet Hon Mafa understands African democracy. In American democracy there is no factional ism. There is freedom of speech in America and any leader can be criticizesd despite one's political office and stature. Devine does not hate Chamisa. He just criticises the bad that he might have noticed. Devine is in good talking terms with Chamisa yet he does not follow him blindly. Devine and Chamisa are actually relatives. Chamisa is actually Devine's sekuru. His father is married to a Chamisa relation. Hon Mafa as an African visionaries he differs with his sun as he believes in African democracy.
Those otherwise are now peddling lies that by hating Chamisa Devine is destroying his father's political career. The writer understands that Devine is a man who is forthright and calls a spade a spade whether it is Chamisa or anyone else. Chamisa and Devine communicate regularly on party issues. This is the American Democrat. He does not hate anyone but disagrees to agree with everyone, his father and Chamisa included.
When it comes to democracy Zimbabweans have a lot of traits that they need to acquire and understand. The need to be tolerant for divergent views is still lacking on the outer political landscape. It is therefore necessary to learn the American democracy and incorporate some of the good traits.
Despite the fact that Devine has an independent mind that is different from our way of thinking he remains committed to improving the democratic political space in the Movement for Democratic Change. It is therefore necessary for people not to victimize Hon Felix Mafa Sibanda because of his son, they are completely different . They understand democracy differently. Above everything else Hon Felix Mafa is a man who so humble and is guided by principle.
Source - Simangalizwe Khumalo
All articles and letters published on Bulawayo24 have been independently written by members of Bulawayo24's community. The views of users published on Bulawayo24 are therefore their own and do not necessarily represent the views of Bulawayo24. Bulawayo24 editors also reserve the right to edit or delete any and all comments received.