Opinion / Columnist
'Why MDC must shun the cunning opportunists'
03 Apr 2019 at 15:09hrs |
Views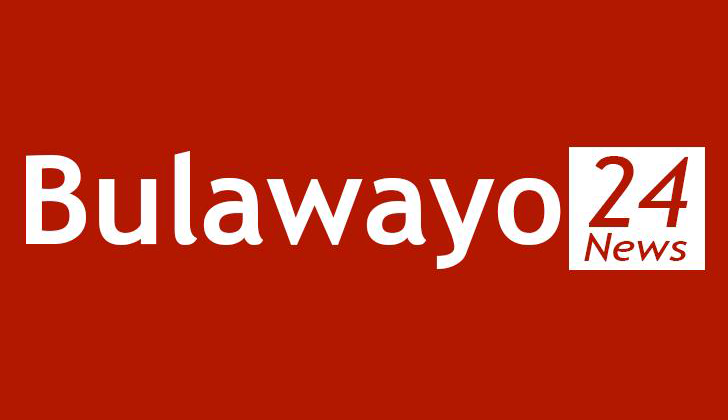 It is high time that we must expose opportunists who are very cunning amongst our movement's structures. The writer of this article suggests why Biti and Ncube should not be included in the MDC structures. The basis of their exclusion being outlined below in this article
Biti and Ncube did not bother to intergret their parties' assets with MDC. However they chose to keep their assets for themselves. They just came empty handed yet they left with their hands full. This according to MDC members its unacceptable.
After the return of Ncube and Biti there was never a handover and takeover of the assets they grabbed from MDC. When this guys left they took with them both movable and immovable assets. These they never bothered to account for them when they rejoined the mainstream party led by Advocate Nelson Chamisa. To them the looted assets are for them to keep. They now see the MDC as a place they can do whatever they want. No as MDC cadres we won't allow that to happen.
Biti wiped all the MDC coffers when he left. He has not bothered to release his financial records and bring his party's finances back to the party. Up to now there are no intergreted accounts that where merged. This is what we must be vigilant about. These men are totally criminals who are daring and dangerous to the organization.
Despite their shenanigans these political misfits want to come and claim top leadership positions. This we would not accept as loyal members who have remained faithful. It is therefore necessary that as loyalists we approach the courts and seek to interdict the Congress until those Grey areas are clarified. Welshman, Tendai and their members must not be allowed to contest for any post at the MDC congress.
The MDC Alliance was only a pact meant for the last elections. It was never supposed to be a permanent pact. We cannot allow such an unfair partnership whereby one comes and collect the benefits without working for them.
It is therefore necessary for the real MDC members to be vigilant and guard against political opportunism that is currently manifesting in our movement.
Source - Temba Moyo
All articles and letters published on Bulawayo24 have been independently written by members of Bulawayo24's community. The views of users published on Bulawayo24 are therefore their own and do not necessarily represent the views of Bulawayo24. Bulawayo24 editors also reserve the right to edit or delete any and all comments received.