Opinion / Columnist
Chamisa not his own man
04 Apr 2019 at 08:17hrs |
Views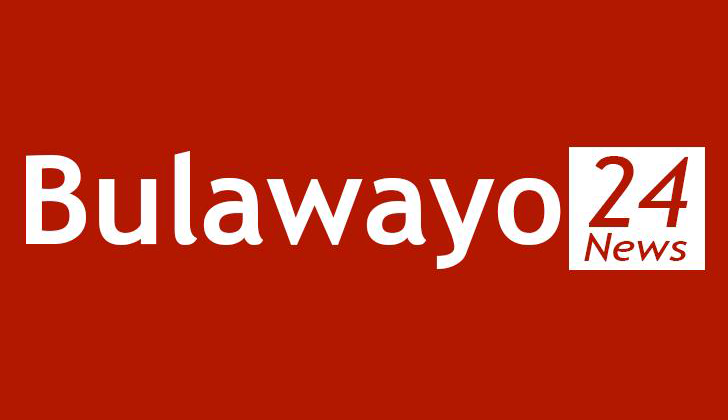 Zimbabwean media was recently awash with reports to the effect that MDC leader, Nelson Chamisa, who recently embarked on a fruitless "pseudo" regional diplomatic offensive meant to sound Sadc leaders on the country's alleged worsening political and economic crisis, had pleaded with the bloc to heed his party's distress call. Chamisa is quoted in one daily paper saying as a party they felt that there has been an attempt on the part of Sadc and its chairperson, the President of Namibia, Hage Heingob, to listen to ZANU-PF only.
Allow me to take you back a little. During the last electioneering period, Chamisa told his supporters and anyone who cared to listen that he would reject any electoral outcome that did not favour him. This attracted the attention of a regional network of poll observers led by former Sadc Secretary-General, Tomaz Salamao. Salamao reportedly told a Press briefing in Harare, on 27 July 2018, that his group would engage the opposition presidential candidate and give him their advice. The former Sadc Secretary-General was quoted in one publication saying "If anyone has made those statements we will at the appropriate time engage him to advise that in a democracy there are rules. There are winners and losers; they should be prepared to lose."
Elections came and went. Chamisa lost and true to his word refused to accept the outcome. The opposition leader then approached the courts fully aware that he did not have any evidence of electoral manipulation and lost again. Without any more avenues to challenge the election result, he has resolved to tarnish the image of the country so as to keep Zimbabwe isolated hoping to use that as a way sneak into power.
But why did Chamisa not listen to Salamao, assuming he knew the importance of Sadc in helping solve genuine internal disputes in member states? Simple – the opposition leader is not his own man, he is the devil's advocate. He is fronting the American foreign policy aimed at controlling and exploiting African resources without the benefit of the indigenous – as such he cannot even make an independent decision without his handler's approval.
Another example in support of the above line of argument is the fact that, while Sadc is calling for the unconditional lifting of sanctions so as to give the Zimbabwean economy space to grow, Chamisa is supporting their continued stay. How then does he justify approaching Sadc saying there is an economic crisis in Zimbabwe, when by virtue of supporting sanctions he has become part of the economic crisis?
If Chamisa had accepted defeat as advised by Salamao, he wouldn't be seeking to be heard by the same organization he undermines all the time, save when he wants to bring them to his corner. Zimbabwe has only one leader, President Emmerson Mnangagwa, which explains why all of Chamisa's whining, will amount to nothing.
The only reasonable explanation to Chamisa's behaviour is that he is trying, without success, to elevate the discourse of finding lasting solutions to Zimbabwe's isolation to the regional level so as to downplay the efforts of other parties that have grouped to find a solution internally. If Chamisa is concerned about the 'deteriorating' situation in Zimbabwe he should join the dialogue other progressive parties are instituting not grandstanding at the doors of other countries. Of course, he will not do that – what would Uncle Sam say?
Chamisa's declaration that the MDC would continue to knock on the doors of African leaders and influential politicians to push the Zimbabwean agenda so that the alleged political impasse is resolved, while others are looking for solutions internally speaks to how far the youthful politician is willing to go, barking on the wrong tree in service of his handlers' will – he is a lost cause.
Source - Mapozho Saruchera
All articles and letters published on Bulawayo24 have been independently written by members of Bulawayo24's community. The views of users published on Bulawayo24 are therefore their own and do not necessarily represent the views of Bulawayo24. Bulawayo24 editors also reserve the right to edit or delete any and all comments received.