Opinion / Columnist
ZimParks chief brings sanity in the Fishing industry in Lake Kariba
05 Apr 2019 at 11:24hrs |
Views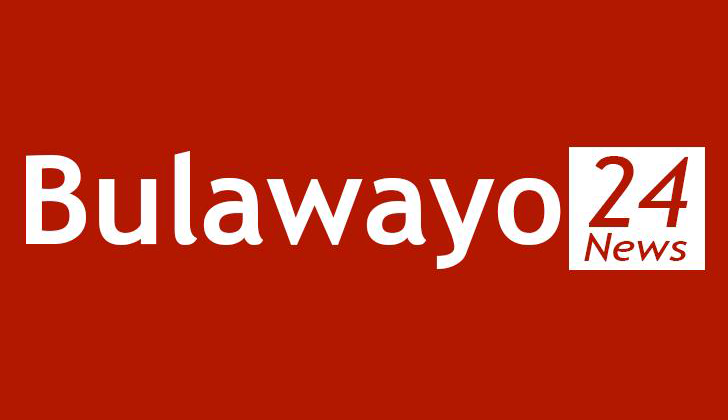 Following decades of several cries by the new fishing generation that had been trying in the fishing business enterprise especially of matemba regards allocation of permits, the current Director General seems an abstemious professional. It is no secret in the field of fishing that permits have and remain a source of income for a number of people who include politicians, opportunists and some of the personal within the authority.
Those who own permits mostly lease them out fetching 2 to 4 bags ($840 to $1800) of matemba monthly as direct income whilst sitting at the comfort of their home. The permit owners would still demand that those renting would need to pay the Authority on the annual permit fees thereby reducing the viability of matemba fishing business resulting in immense losses and boorish means of survival allowing poaching thereby annihilating the whole fishing industry.
The recent exercise where ZimParks has called upon every permit holder to pay off arrears accrued has exposed the loopholes that have led into the authority losing thousands if not millions of dollars in the permit scandals that is still to be unravelled.
A new group of people who owns fishing rigs and have no permits formed an association with a steering committee led by Pastor Tagwirei to push the authority to allot fishing rigs permits. This will close all the gaps that have existed for years. It's mind-boggling as to how permits were being allocated in the past to even some people who have never owned any fishing rig in their lives. The grapevine suspects, it was all a scam to milk money from the authority as no checks and balances ever existed for some time now.
The proposal by the new-fangled grouping that are still to formally launch their association (Kariba Kapenta Fish Rigs Association) seems to have landed in the hands of the listening ZimParks boss and perceptibly heads will roll in the permits department. Some people were already celebrating showing cryptograms of relief as they would now just be able to pay their permit fees directly to ZimParks without renting from some other people or cooperatives who were charging exorbitant amounts yet averagely ZimParks just require around $200 per month which is an amount equivalent to half a bag of matemba (15kg).
The ZimParks recent action has already received interesting reading in the social media. One local Patsaka journo and an experienced tourist destination planner Laiton Kandawire chided on one whatsapp group "I hear that ZimParks have come to my 2014 findings that there are numerous fishing rigs on Lake Kariba without permits. Five years later. Corruption is a big cancer. Glad that they cannot hide it anymore." Whilst another interesting Kariba character HRD Samu Mawawo who is the chairperson of one boisterous residents association rounded it up by saying: "More than 500 fishing rigs fishing without permits …. Who was collecting the money and why starting to arrest Kapenta Fishing Rigs without permits today after Mawawo Task Force presentation, shame on them, vanopinda chete mujail. Indeed whatever is happening at ZimParks has brought about distress, smirking and shuddering with expectations that the industry will be in glorious disposition for good.
Interestingly, the other arms of government have also started to benefit with Lake Navigation Control receiving their annual survey fees from each fishing rig that needs a permit. Indeed this exercise if well handled by the ZimParks boss will go a long way and the fishing industry would again become the pride of Kariba. Each fishing rig is registered by the Lake Captain's Navigation Control office which falls in the Ministry of Transport that allocates a registration number just like what the vehicle registration department does. This makes it easy for Parks to know who owns fishing rigs and which rigs are still operational within the Kariba Lake thereby knowing the number of functional permits that are needed for now. Indeed sanity, viability and professionalism could be the current ZimParks boss Director General Fulton Upenyu Mangwanya's song or motto.
Source - MuHwisiry Chaiyeiye a Patsaka Nyaminyami Community Radio Correspondent
All articles and letters published on Bulawayo24 have been independently written by members of Bulawayo24's community. The views of users published on Bulawayo24 are therefore their own and do not necessarily represent the views of Bulawayo24. Bulawayo24 editors also reserve the right to edit or delete any and all comments received.