Opinion / Columnist
Roadmap to Mthwakazi
07 Apr 2019 at 09:39hrs |
Views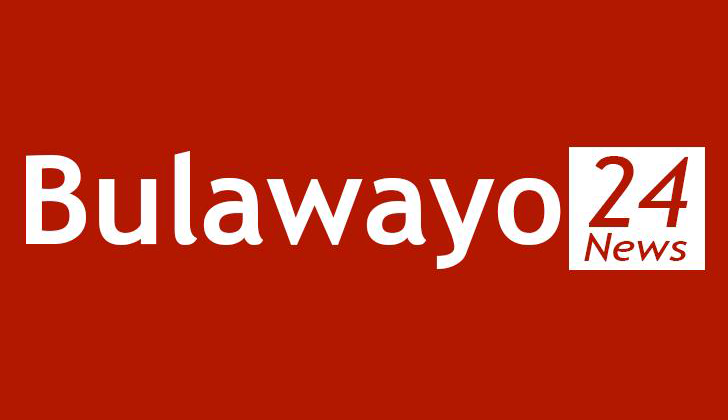 The current wave of Mthwakazi restoration and self-determination cannot be ignored by any right-minded individual, community, region or society in general. This is a defining moment. It either sends a chilling cold down your spine or it exhilarates and excites you! Ultimately, its fulfillment arguably relies on a rigorous roadmap. Two antagonistic development initiatives, namely the top-down and the bottom-up approaches, need to be considered in charting the aforesaid roadmap.
Mthwakazi and the top-down approach
Sadly, the current approach to Mthwakazi self-determination is largely top-down. This is manifested through the attitude of elites who are in leadership positions of political organizations that are pro-Mthwakazi, determining or claiming to chart the way. These individuals sort of "impose" the idea of Mthwakazi self-determination on disengaged recipients. Unfortunately, their initiative is not a direct call by the grassroots. For example, if the ordinary people on the ground(grassroots) had initiated it, they would vote in a trend that signals that. This top-down initiative seems to be largely owned by people who have been in leadership positions in some national political parties who might, one way or the other, have fallen off the gravy trains of their respective organizations. Probably out of anger and selfish endeavour, the notion of Mthwakazi self-determination looks "sellable" for them for political survival. Some also seem to take aim at their previous leaders for the sins not known by the grassroots level. Examples of such leaders are abound through the breadth and length of Mthwakazi.
Therefore, this top-down approach does not seem to have the potential to yield any meaningful results. Hence there is greater need to deviate from such an undertaking and adopt a more popular or people-centred initiative. Popular initiatives are those alternatives offered by the ordinary grassroots people. Such initiatives would arguably, chart the way forward through the bottom-up approach.
Mthwakazi and the bottom-up approach
This approach places the impetus on ordinary people to initiate Mthwakazi self-determination. This would ensure that the idea is supported all-round from the grannies to the little babies playing on the sands of Nkayi or such other place in Mthwakazi. It would be the "thing" for Amahlabezulu by Amahlabezulu themselves. Amahlabezulu will then 'summon' individuals to lead them in the pursuit of a voice by Mthwakazi. The beauty of such an approach is that ordinary people will stand for what they sent their 'servants' to demand. Naturally, votes for Mthwakazi-sent leaders shall flow in floods. All potential leaders would be from Mthwakazi, so to speak.
Implications
Naturally, this suggests the adoption of a rather skewed marriage between the two approaches with the bottom-up approach getting the lion's share. This can be achieved through the careful sidelining of political leaders at the earliest stages by forming a consultative committee to spearhead the process. This consultative committee would then be tasked with working with the grassroots to solicit views. These views would then be collected and collated throughout Mthwakazi and the results made public. The leadership of the consultative committee could be assigned to distinguished Mthwakazians not presently occupying political office. Examples could be Effie Dlela Ncube, Cont Mhlanga and others. They could be from a diverse pool of Mthwakazians from all walks of life including religious, social, cultural, economic and political spheres, and/or civil society.
Choice of Leadership
After the consultation process, then the task of choosing leadership in the direction determined by the grassroots, would ensue. If for example, a Mthwakazi Alliance is suggested then a determination committee shall be formed in which political parties also partake. The modalities are then discussed and resolutions made. Another option, for example, could be to form an all-embracing new political party as may be determined by the grassroots. The obtrusive advantage is that the grassroots would support the candidates of their own initiative or invitation.
Conclusion
The united Mthwakazi may then opt to clinch a deal with any like-minded political party for presidential votes, if deemed necessary, with all councillor, MP, mayor and other candidates directly coming from Mthwakazi. This way, Mthwakazi would talk with One Voice resulting in real devolution of power in the region.
Nhlanhla Moses writes in his personal capacity as an educationist and graduate of Community Development and can be contacted on:
+27733862303
nhlanhlamoses@gmail.com
Source - Nhlanhla Moses
All articles and letters published on Bulawayo24 have been independently written by members of Bulawayo24's community. The views of users published on Bulawayo24 are therefore their own and do not necessarily represent the views of Bulawayo24. Bulawayo24 editors also reserve the right to edit or delete any and all comments received.