Opinion / Columnist
We are like the morning dew that dries up before midday
13 Apr 2019 at 15:55hrs |
Views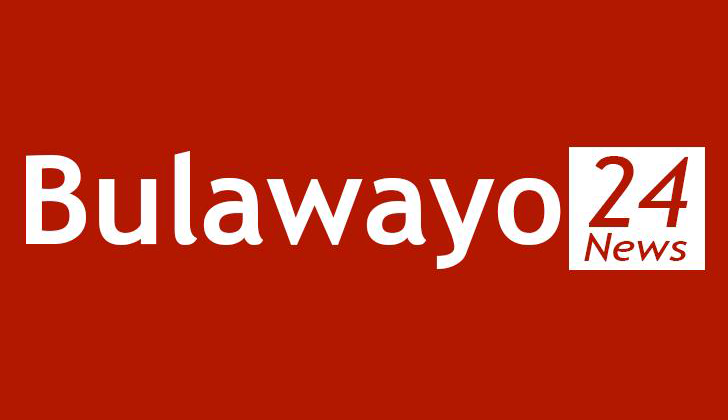 Honestly some people love lies with a passion and propagating them is to them the icing on the 'evil cake'. Perceived animosity between otherwise 'getting on well' government leadership is compactly packaged as the unmatched truth and sold to the masses as breaking news.
A simple cough or sneeze by the ruling party government official is rehashed as the last kick of a dying horse. We are told so and so can no longer eat and in actual fact is on his/her death bed.
Who among us has a monopoly of immortality and can proudly stand on the hilltop to pronounce imminent funeral on the land? Who among us is flawless by commission or omission to claim perfection before God and men?
Did the legendary biblical prophet Elisha not die of illness? Was John the Baptist not humiliatingly beheaded yet he was the greatest among those born of a woman? Why do some people think they are not the one to die and that someone must leave first. The department of mortality and immortality is a preserve for the Almighty.
One day you and me, incumbent and Nero must go back to where we came from and testify before God. Let's be one as Zimbabweans and children of God. Unity, hospitality and a big heart for one another will grant us peace.
We may be well-adorned and well-endowed with great attributes in life but remember we are like the morning dew that dries before midday.
Tondo Murisa. Chinehasha.
Source - Tondo Murisa
All articles and letters published on Bulawayo24 have been independently written by members of Bulawayo24's community. The views of users published on Bulawayo24 are therefore their own and do not necessarily represent the views of Bulawayo24. Bulawayo24 editors also reserve the right to edit or delete any and all comments received.