Opinion / Columnist
Customs and traditions where are we?
14 Apr 2019 at 19:35hrs |
Views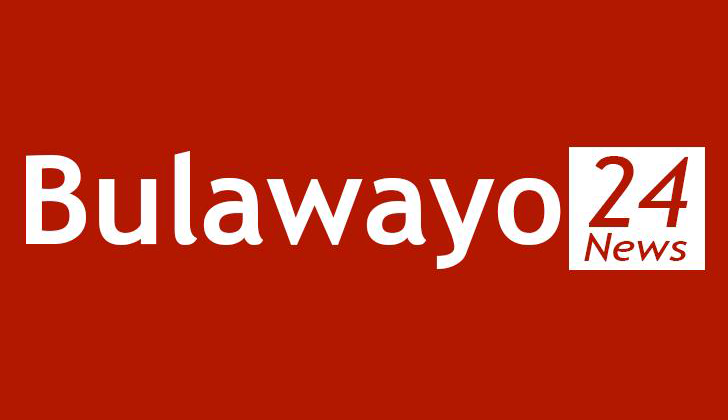 Since time immemorial customs and traditions have guided humanity in how things are done and why. The hand me down 'guide book' has never been real yet no one seem to stray big time from the set norms.
Amongst people of color any deviation from the known customs and traditions is considered taboo. If one may ask, are all the traditions still serving our interests as Africans, if not then who shall spearhead reforms? We used to bury our departed elders in caves them came the very expensive tombstone, who shall read that engraved identity on a tombstone placed in a cave?
Some new born babies are denied vaccinations on grounds of customs or church doctrines and the poor babies are left at the mercy of measles and hooping cough. Instead some strings and herbs are tied around the waists to shoo away diseases but is it working?
In some parts of Africa a just married daughter-in-law is first bedded by her father-in-law to prove chastity. Recently a schoolboy in Zimbabwe had his leg amputated because his parents had refused permission for blood transfusion to cure a rare illness.
The list is endless, for how long shall it be like this, husbands ravaging wives' young sisters because tradition okays it, and them nodding in agreement because its our culture. Some of our customs and traditions need amendments.
Thomas Murisa. Chinehasha.
Source - Thomas Murisa.
All articles and letters published on Bulawayo24 have been independently written by members of Bulawayo24's community. The views of users published on Bulawayo24 are therefore their own and do not necessarily represent the views of Bulawayo24. Bulawayo24 editors also reserve the right to edit or delete any and all comments received.