Opinion / Columnist
How prioritising Quality over Kwariti, would make Zimbabwe Great
16 Apr 2019 at 12:09hrs |
Views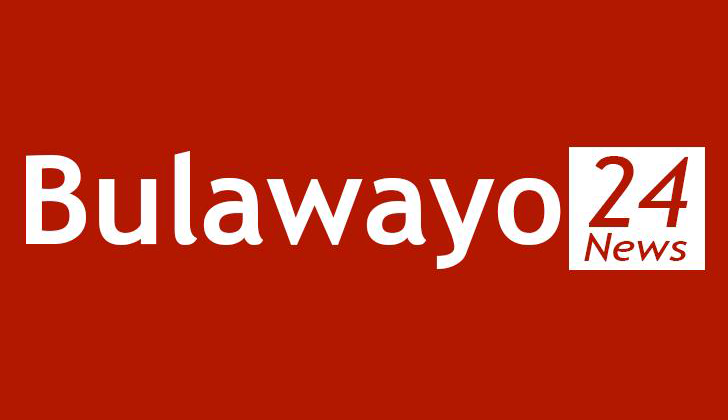 In a World where the best are measured by success, Zimbabwe would excel if we learnt the art of prioritising quality in everything. Quality distinguishes the mundane from the best. Best educated, best dressed, best eating, best thinking, best behaving, best teaching, best working, best living, best working, best planning, best doing and best in everything.
Best begins at dawn where one plans which best attire to wear for the best fit of the well planned dawning day. The best educated Zimbabwean has to plot at dawn how he wants to be perceived by public eye throughout the day while also achieving the best maximization of the yield of that planned day.
At the moment, we all know what is best, but we always switch to mundane, or sometimes, stone age kwariti as opposed to modern day quality. We know why Beyonce looks the best and we know we have more better looking women than Beyonce in Zimbabwe but they are killed out by Kwariti while Beyonce maximizes quiality.
We wake up in the morning with the best man in the country dressed like a Sahara Oasis tree with all the bright colours of the World on his Scaff. We have no idea why this man likes to decorate himself like a Christmas tree and yet he doesn't look bad at all. What is that? The best man really? Are we addicted to kwariti?
When our top Culture Makers like the President dress like a Nigerian Shrine, the whole country becomes cheap. Even Mzilikazi in 1830s used to be well-dressed for his times. He wore best, behaved best as a culture maker for Zimbabwe such that everyone emulated him. Lobengula, also was such. Cecil John Rhodes dressed so neat and best. What he built in Zimbabwe 130 years ago, was so much quality that we even like it as a Nation today.
The Rhodesian Government of 1923 were well-dressed. Best dressed actually. Following their overall behavioral quality driven ethics, they lifted Rhodesia from Kwariti to World Class Quality.
If a President does not understand quality and its benefits, it is impossible for him to lead the country into ground-breaking success. We are deteriorating everyday in Zimbabwe drifting away from Quality into Kwariti.
I simply like Chamisa's sense of quality and his dreams of quality Spaghetti roads. Those who criticize his dreams also exhibit kwariti ridhaship.
In the 1980s, we used to have a functional Consumer Protection Council where you could lodge a complaint about a poor service or poor product, or poor attire by a National Leader. Such an institution has since disappeared and now Kwariti has brought an era where, even National Monuments have the name Zimbabwe spelt as "Zimbabe" Mzilikazi School spelt as "Muzirikazi". Some University name spelt in all small letters and yet claiming to be a centre for quality education.
We choose Deputy Presidents who are so illiterate that they can't even teach Primary School children. We let those individuals represent our country where one has to know the difference between $50 000 000 000. 00 and $5000000000000. We can get cheated tens of Billions of Dollars by fronting these Primary School Graduates on International deals.
Zimbabwe has to start thinking. War credentials do not translate into quality innovative leadership. Every day we are drifting backwards especially since the Kwariti of Regasi was introduced.
Source - Ryton Dzimiri
All articles and letters published on Bulawayo24 have been independently written by members of Bulawayo24's community. The views of users published on Bulawayo24 are therefore their own and do not necessarily represent the views of Bulawayo24. Bulawayo24 editors also reserve the right to edit or delete any and all comments received.