Opinion / Columnist
Make bread 'reachable' to NSSA pensioners
16 Apr 2019 at 16:50hrs |
Views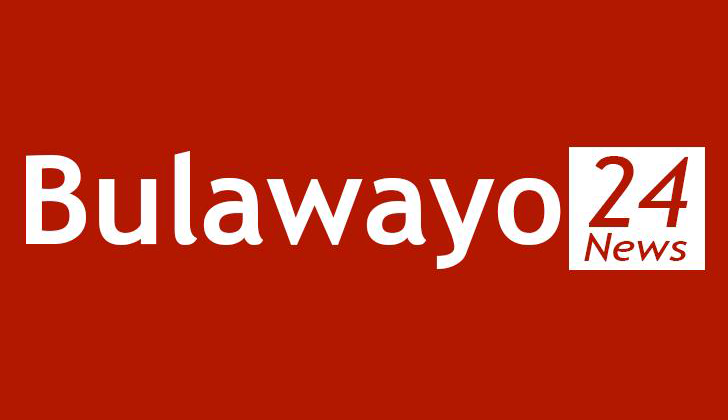 This morning today, yes, today at around 9 a.m Mr Marufu a NSSA pensioner walked in front of me into a local supermarket in our area for bread.
The senior citizen headed straight for the deli corner where 'breads' from various suppliers is kept including the in-store cheaper version.
I watched from a distance since rumours of price hikes on bread had wafted through social media.
On seeing the new bread price the old man froze in his tracks and almost fainted. Eyes transfixed as if in a trance, the bewildered but hungry elderly man made a u-turn to leave the shop. I made strides towards him and handed the shortfall, resulting in a broad smile on his wrinkled face. He mumbled a smile-suppressed thank you as he cuddled his beloved loaf of bread. Bring back the cheer to faces of the poor NSSA pensioners who are getting 'peanuts' in pension payouts.
The old men and old women are going hungry, the eighty RTGS can no longer buy anything. These are sick people who need quality food in reasonable quantities. NSSA pensioners have no decent clothes, no good food and are failing to buy medication for various ailments that trouble them.
NSSA is said to be 'very liquid', plenty money in its coffers yet the pensioners are sleeping on empty tummies. Authorities where are you when the senior citizens are starving? Make bread 'reachable' to NSSA pensioners.
Gabarinocheka. Matepatepa.
Source - Gabarinocheka
All articles and letters published on Bulawayo24 have been independently written by members of Bulawayo24's community. The views of users published on Bulawayo24 are therefore their own and do not necessarily represent the views of Bulawayo24. Bulawayo24 editors also reserve the right to edit or delete any and all comments received.