Opinion / Columnist
Gukurahundi made us poorer
16 Apr 2019 at 16:52hrs |
Views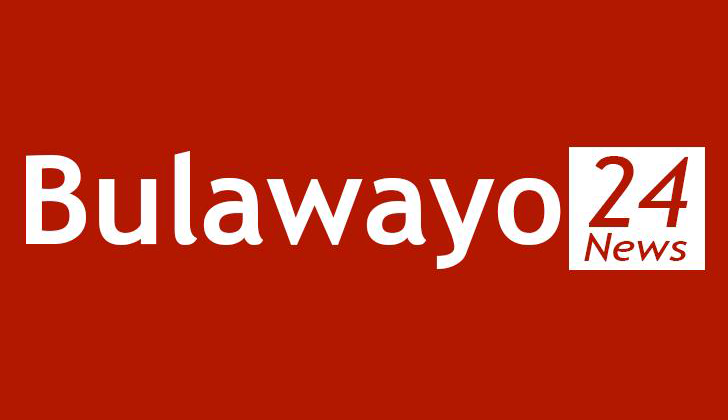 My family in Tsholotsho at a homestead called Pumula, three kilometres west of Pumula Mission Hospital was originally of a humble background. My father Vosaka Josiya Moyo and his wife Tshonaphi Moyo(MaSibanda) one time owned 40-50 cattle and around 30-40 goats. Those would be regularly sold at a cattle market to raise funds for our school fees, supplementing my father's meagre Bulawayo factory salary. We had a cart for transport. We used to grow a lot of crops that we would sell in winter to buy more livestock. My mother was one hell of a monster when it came to growing crops. She worked so hard in my father's absence and she would push us hard to do the same.
On the morning of February 13, 1983 the Gukurahundi came and took my father's life away with six others namely Mxotshwa Ndlovu (our neighbour), Sibongo Sigadula, David Ndiweni, Mfanekhiwa Gumede, Poli Ndlovu and Kesari Maphosa the Khumbula Primary School headmaster from Kezi in the Matobo District. All these people left families and were murdered in front of them. They were buried in a shallow grave which was later vandalised by dogs who dragged some of the flesh out eating it. The villagers had to go and beg the Gukurahundi commander based at Pumula Mission Hospital to rebury the remains. When this happened fear engulfed my community and some ran across the Botswana border to the later Dukwe Refugee Camp. Livestock strayed and some of it was never seen again. Some of course were killed and consumed by the Gukurahundists as they would simply choose any goat, cow or chicken any time of the day and have it killed, for their joy.
Now, this is the horror that Zanu-PF and its leaders want my fellow community members and I to just forget. How? This is where common sense dictates that to show remorse let there be an independent commission and not Zanu-PF apologists, no, please no. This is supposed to be a national healing process, right, not some joke by a commission headed by a person who is alleged to have been recently involved in the worst of domestic violence. People, what are we doing playing games with people's lives? If you were once involved in any stuff of a kind in Europe you would kiss public office goodbye, in fact, you would rote in jail, but in Africa, you can run a government. Surely why?
I for one would be consoled a bit if what we lost is returned to us and there is a show of remorse by introducing real development programmes not employing some mjibhas to intimidate and indoctrinate my fellow community members into becoming Zanu-PF members. Tsholosho is a forgotten place and you can tell by the type of a road to the district and water problems faced by villagers particularly the west end of the district.
Let's do the right thing so that some of us can find closure because our lives have been largely miserable.
Clemen Moyo (Mr)
+263 712 708 284/778 662 090
clemenmoyo@gmail.com
Source - Clemen Moyo (Mr)
All articles and letters published on Bulawayo24 have been independently written by members of Bulawayo24's community. The views of users published on Bulawayo24 are therefore their own and do not necessarily represent the views of Bulawayo24. Bulawayo24 editors also reserve the right to edit or delete any and all comments received.