Opinion / Columnist
We've failed to guard our independence
18 Apr 2019 at 07:00hrs |
Views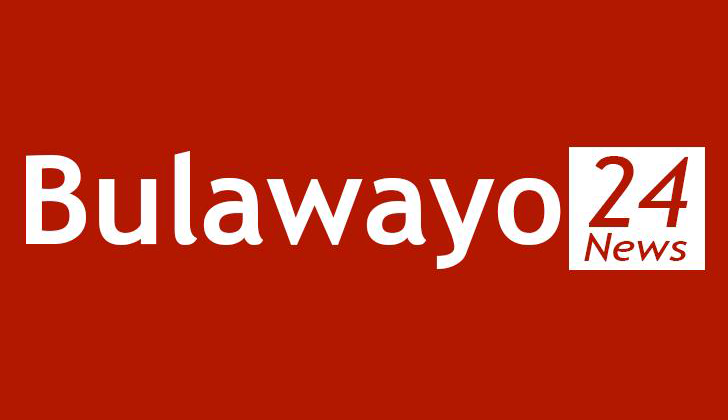 ZIMBABWE's independence in 1980 did not come on a silver platter but it came at a huge cost and most of the people who made sure this day became a reality are long gone.
But for those who were lucky to remain behind, we should ask if they are enjoying the labour and sacrifice that came along with Independence. While Zimbabwe has a big cake enough for everyone to have a slice, there has been a few greedy individuals, most of them politicians and the ruling elite who are taking more than their share.
From mines, farms, factories, companies to tenders, these few fat cats have grabbed everything and shared it among themselves while ordinary Zimbabweans wallow in dire poverty. They have taken all the mining claims and are swimming in money milked from diamonds and gold, hence they are the only ones in excess of foreign currency.
Their exploited products can only be paid for in US$ while everyone else is paid in RTGS$; whatever that means. Because they have the scarce foreign currency they are the only ones who can build big houses, buy luxurious cars and send their children to schools were the only payment is made in US$.
Yes, we might say we are free; but free from what? Free from bondage? We can't be because the majority of the people are bandaged to poverty, they are plastered to hunger and destitution and they seem not to find a way out of the mess.
As politicians, we seem to have failed the nation, especially the youths who toil everyday as they study and complete degrees only to be denied a job. Is unemployment a value that we enshrined at independence in 1980?
During political campaigns, we usually promise these youngsters jobs, plenty of them, so that they vote for us but once we are in power, we forget. As a nation, we have destroyed most of these youngsters' futures; they have nothing to show except their certificates.
They have no houses of their own, no cars and they cannot even dream of starting any business because of a poor economy that only benefits the highly connected. The majority of the big cats have farms they got under the land reform programme; some have more than one and politicians up to this day continue to evict communities settled on farms for their own selfish reasons.
We have given farms to people who have no idea about farming; people who cannot invest money in farming and all they can do is wait for Command Agriculture or some funny government scheme that also benefits those politically connected.
Companies like Ziscosteel, Hwange, Cold Storage Commission, Lancashire Steel and several clothing companies among others are now just shells as corruption ate out all investments. The problem is we inherited one of the most functioning industries at independence but everything was run down because of corruption and greed. Talk of the health delivery system; the hospitals are ill-equipped, there are no drugs, bandages and staff like doctors and nurses continue to engage in industrial actions over poor working conditions.
he education sector, once touted as among the best in Africa, has deteriorated to alarming proportions as schools are not well equipped, there are no teaching materials and infrastructure is so sad that 39 years on, some students still learn outside while sitting on rock boulders.
Government has failed to offer free education to all and education is now an expensive service, one which only those well-oiled can afford. Our social life continues to deteriorate as all social services are paralysed; our money is now useless, road infrastructure is in bad shape.
Worse still, our politics hasn't changed for the better and we continue to have ministers who are clueless. We need a break, 39 years of self-rule has turned to 39 years of self-destruction.
Source - dailynews
All articles and letters published on Bulawayo24 have been independently written by members of Bulawayo24's community. The views of users published on Bulawayo24 are therefore their own and do not necessarily represent the views of Bulawayo24. Bulawayo24 editors also reserve the right to edit or delete any and all comments received.