Opinion / Columnist
EFF's independence day message to Zimbabweans
18 Apr 2019 at 07:43hrs |
Views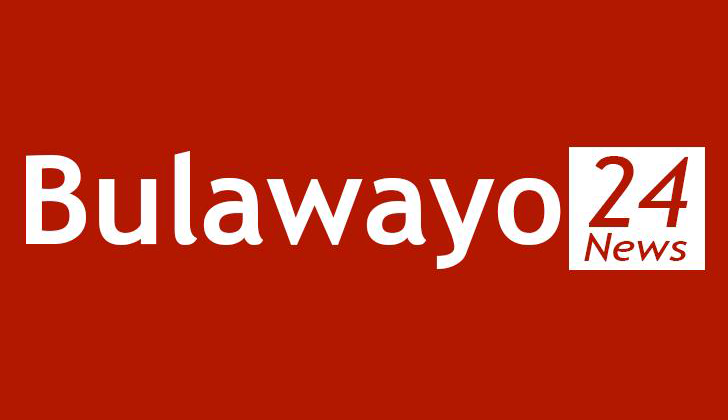 The 18th of April is a monumentally historic date in the history of our country. It is the date our country achieved a hard-fought political independence. Zimbabwe's gallant sons and daughters sacrificed for the political liberation of our country. We are all grateful for their sacrifice. We at Zim EFF accord the highest respect for the veterans of the liberation war. The evil face of colonialism, imperialism, racism and injustice was defeated by the revolutionary gallant fighters of our country. We salute them, all in their entirety.
Today, it's the 18th of April. Zimbabwe is not in a celebratory mood. The political independence which brought so much joy and hopes to our citizens has turned out to have been just a mirage, a fraud - simply because this was a meaningless political independence which did not bring economic independence for our people. Those who were heroes of independence years ago have turned out to be protagonists of oppression for our people, they are now the barons of corruption and murderous warlords. We as Zim EFF speak truth to power without fear or favour. Zim EFF asserts that the current political leaders in our country have collectively failed the ordinary people of Zimbabwe. Our people are facing ever worsening economic hardship. The dignity of our people is compromised to an extent that for many, daily existence is a state of humiliation. Many are unable to maintain their dignity and pride as parents.
There is no dignity or honour if you are a parent failing to provide food and clothing for your own children. It is perpetually painful to see our people struggling to feed themselves, failing to send their children to school, failing to provide good health care for their children. The honest truth is that it is the government that is failing the people. Our political leaders have failed to prioritise providing basic health care, basic education, basic food and basic safety for its own citizens.
The fact that bread prices shot up on the eve of our Independence Day says it all. Our political rulers have lost the economy. We at Zim EFF have said all the time and now that it is all about ECONOMIC FREEDOM. ECONOMIC FREEDOM is key for the success of any nation and for the betterment of the people's lives. We can do better as a country however we have powerful political mafias in the midst of us who masquerade as smooth technocrats and professionals yet they are ravenous wolves in sheep's clothing. These are the kind of people running our political and other national institutions.
Zim EFF advocates for a peaceful revolutionary change. We believe that political freedom without economic freedom is meaningless. It is, therefore, our understanding that the government must declare the economic collapse in our country a national disaster. Our people are hurting. We need radical change.
We call upon all Zimbabweans this Independence Day to extend a hand of compassion to one another and make this day a day of compassionate giving. Think of that elderly lady next door who has no food to eat, think of that undernourished child a few houses down the street, think of that old frail man who has no relatives - it's a day to give in cash or kind, emotional or practical support. Zim EFF fighters will be on the streets to provide support and compassion to our people. It is time, we get our country working again. It is time to fight for ECONOMIC FREEDOM
Issued by Zim EFF CIC Innocent Ndibali.
www.zeffighters.com
Source - CIC Innocent Ndibali.
All articles and letters published on Bulawayo24 have been independently written by members of Bulawayo24's community. The views of users published on Bulawayo24 are therefore their own and do not necessarily represent the views of Bulawayo24. Bulawayo24 editors also reserve the right to edit or delete any and all comments received.