Opinion / Columnist
Zimbabwe @ 39
18 Apr 2019 at 07:47hrs |
Views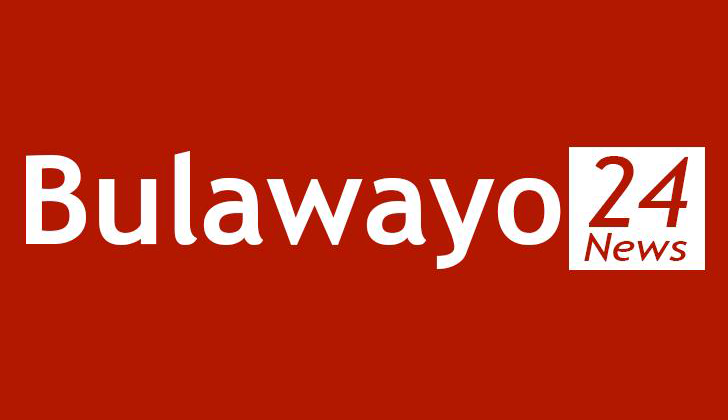 Celebrating a birthday used to be THE big as we grew up. The anxiety was enormous and yes growing in a tiny village made it even more fascinating. My mum would make sure we enjoy such days just like she would make sure we enjoy Christmas and new year. Even in the tough times, she would make a slaughter of one of her free range chickens.
Tough times have seen Zimbabwe and its citizens struggle to find that little joy. Can she celebrate her freedom birth from colonial rule? Yes she can but to what extent is her joy in the midst of the suffering majority. Many questions arise about the success of our motherland. How humane have we been upon one another? Where is our true freedom and happiness? …..
Independence day should be a day to celebrate and enjoy the fruits of those who sacrificed their lives for our freedom. Sad to say little did they know that our leaders shall proclaim ownership of our resources and maneuver towards a one part dictatorial-led state. Did we really end this era with the departure of Mugabe or its just the replacement of his face by another.
This year marks the second independence day celebrations officiated by Mr. Mnangagwa, since the coup. It also comes eight months after he was declared winner of the controversial presidential elections. His "moto" of the new Zimbabwe - the new dispensation is still yet to yield fruits particularly for the suffering Zimbabweans. We have seen radical changes in monetary policies remarkably marked by changing from bollars to RTGS in a bid to wave off the black market. I have never seen such a leadership that fails to contain simple matters of giving people confidence. It is simple confidence the people need and that they can trust the government and the banks, but what do they do- they clearly seal this path by this change. We feel we are being robbed of our money in the bank as it erodes so easily by their word of mouth. His government has failed to tackle corruption. I don't see the zero tolerance and the bringing in to book of the culprits. In fact, I wonder whether we really elected a leader of the civilian kind or a camouflaged one.
What can we do? This is simply not easy. We have stubborn leaders who think they can play with the lives of people- one says I won the elections and I can single handedly deliver Zimbabwe into prosperity through the open for business mantra, while the other continues to call for stiff sanctions and no talks to collaborate and rebuild a Zimbabwe we can all be proud of. On the other hand, we have business who dictator the price of commodities irrespective of how much the ordinary consumer is suffering. An era of one man for himself and God for us all. This is unZimbabwean. My warning to our leaders is servant leadership calls for respect of those whom you lead and not the cronies around you with no idea of what is happening at grass roots level. If you continue to push people towards that very corner we said no to Mugabe be warned that another revolt is brewing. This time no man from the military shall be allowed to take any seat in the helm of Zimbabwe and neither will Mr Chamisa and his boat. They are equally responsible for this mishap.
We must, however, take this opportunity to thank every Zimbabwean for their prayers and donations in cash or kind to the victims of cyclone Idai. It was an unexpected incident, horrific in its nature and devastating to say the least. As united as we stood during the peak of the disaster, I encourage everyone to continue with this love of one another. Lets us continue to assist each other particularly the victims of cyclone idai in rebuilding their lives.
Viva Zimbabwe and happy independence our motherland.
God bless Zimbabwe.
Dr. Takesure Tazvishaya.
Source - Dr. Takesure Tazvishaya.
All articles and letters published on Bulawayo24 have been independently written by members of Bulawayo24's community. The views of users published on Bulawayo24 are therefore their own and do not necessarily represent the views of Bulawayo24. Bulawayo24 editors also reserve the right to edit or delete any and all comments received.