Opinion / Columnist
The Gukurahundi hearings
20 Apr 2019 at 16:01hrs |
Views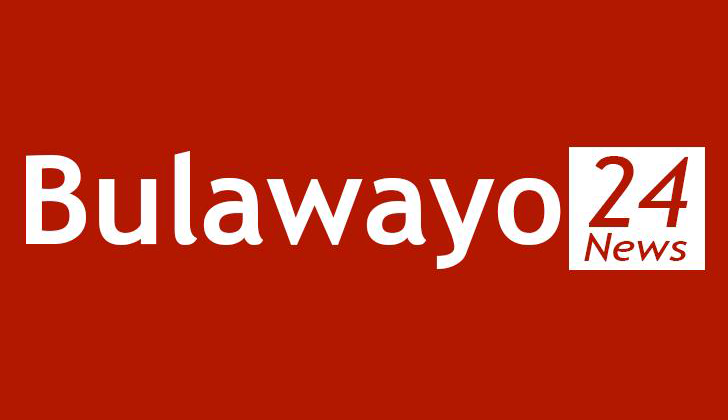 In the Gukurahundi so called hearings what is most baffling is lack of seriousness in the Judge Selo Nare's peace and reconciliation initiative. It doesn't look like he is going to conduct some truth-telling sessions where probably testimonies of people like Robert Mugabe, Emmerson Mnangagwa, Perence Shiri and many others that are said to have been involved, would be heard.
These are the people that know it all - why the killings were conducted, who ordered them, who executed them and what they were meant to achieve. If we don't hear why those innocent old men and women who did not know anything about politics, most of whom did not even participate in the liberation war besides being collaborators and who could not even fire a gun, were killed so mercilessly, we will never find peace and closure. May be Judge Selo Nare does not understand the huge responsibility of achieving peace in this magnanimous job.
It is not about accepting an appointment to be chairman of some commission and getting huge perks, no. It's about helping the nation find a path to peace and democracy and learn to stay in the most humane lane ever. It is about personal responsibility accounting. Judge Selo Nare says his team will split into two groups to cover the two affected regions conducting hearings.
What kind of hearings shall these be? Is it asking us how we feel about our horrific loses and how we want the reparations to be conducted? That is fine we can tell him that but that does not bring peace and closure and he knows that, but why do it that way then. His Honour must know that we need to know why a government can round up it's subjects and murder them in that manner without any reason. The hearings must start in Harare.
Chiefs should have been asked to hold meetings with their subjects in the affected areas already because people need to air their views without fear. However one of the most important things is testimonies by the perpetrators. We want to hear those and remember it is not about embarrassing certain people, no. It's about identifying causes of such horrors and then putting mechanisms to avoid repeats. Knowing dictators, they always think about themselves and not anything good for the nation.
Cowards, they hide behind their fingers, dodging reality.
Zanu pf never seizes to amaze me. You see the Dumbutshena and Chihambakwe commissions of inquiry reports have gone missing. Surely who is expected to believe that. That simply displays the evil that is in zanu pf leadership.
The reports were obviously implicating the top leadership of Zanu-PF because there were no arrests after the reports were made public and they have just walked out of their keeper's sight.
Weren't they in a safe place? This goes to show how play-acting the Selo Nare commission is. I mean what was in the Dumbutshena and Chihambakwe commissions reports that we are not supposed to know about? There is something in human blood that makes it not cheap blood, one that is easy to spill, yes there is. God knows what.
Clemen Moyo (Mr)
+263 712 708 284/7778 662 090
clemenmoyo@gmail.com
Source - Clemen Moyo (Mr)
All articles and letters published on Bulawayo24 have been independently written by members of Bulawayo24's community. The views of users published on Bulawayo24 are therefore their own and do not necessarily represent the views of Bulawayo24. Bulawayo24 editors also reserve the right to edit or delete any and all comments received.