Opinion / Columnist
Let's discuss no insults please
24 Apr 2019 at 08:12hrs |
Views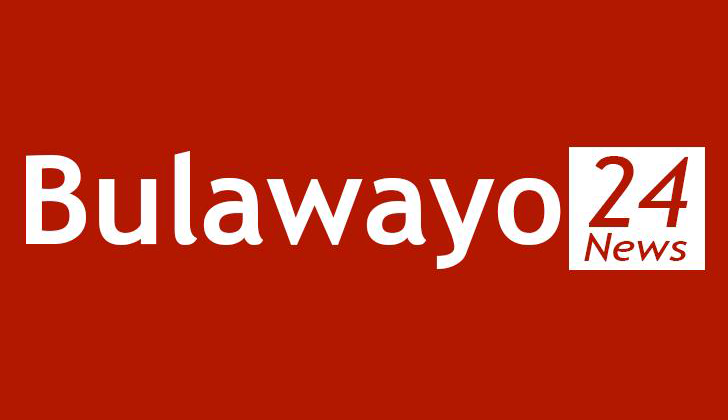 The General consensus amongst Mthwakazi Activists is that both ZANU it's leaders and MDC and it's leaders are the same, because they have the same agenda against our people. What I want to know precisely is when did the G40 cabal became saints? We didn't discuss this or at least agree on this thought.
Do we realise how much some of you have fallen hook line and sinker to the narrative being peddled by people who have an agenda to sell NC as the best alternative Zimbabwean president despite him showing clear signs of undermining our people. I know Dumisani O Nyongolo Nkomo, I know Michael Mdladla Ndiweni among other Matabeleland Collective members, I have not come across them supporting ZANU PF at any time, but I am aware that some of those who accuse them of selling out are either ZANU PF today or they were stopped by the coup to do so, even if they are from Matabeleland, they didn't choose Mthwakazi formations when they left ZANU they simple joined MDC-A why?
I will never be a candidate for Command Hate, people need to think careful and not use emotions when issues arise. The same people from Matabeleland that are against my homeboys efforts whether right or wrong have great and best platforms which they can use to promote Mthwakazi Agenda but no they are using their spaces to promote Chamisa and have never even once used their platforms to publish either MRP, MLF, MLO or any other Mthwakazi formation statements but day in day out we are fed with ZANU and MDC propaganda in their spaces.
Vumbu vumbu namuhla they are now saying our Matabeleland Civic Society organizations do not think, because they didn't do according to their wishes. We all hate ZANU PF and Emerson Mnangagwa and the 1979 Grand Plan but we are not stupid to just endorse Chamisa without him stating clearly what he is going to do for Mthwakazi in as far as;
Mthwakazi Restoration
Kingship Issue
Devolution of power (for now)
Gukurahundi Genocide
Deployment of Shona people in Matabeleand
Is concerned just because some former ZANU PF members said so.
We should not be desperate to the extent of allowing Command Hate against our people to suit other people's agenda which have nothing to do with our Mthwakazi Agenda. When at some point I suggested that we needed to discuss our issues with Chamisa, before our chiefs did that you said it was selling out. But the same people you want to regard as saints today because they alleged that our people sold out think Chamisa is the best not any of Matabeleland leaders, you even believed no one amongst Matabeleland people could have written that paper without some ambassador's input. Which is rubbish
Angifuni bumbulu la
Bring V11 against my Bulawayo boys and girls or keep your sick narratives to yourselves.
Vele Angilizwa
Yimi Ozithobileyo
Cde Mbonisi Solomon Gumbo
Source - Mbonisi Solomon Gumbo
All articles and letters published on Bulawayo24 have been independently written by members of Bulawayo24's community. The views of users published on Bulawayo24 are therefore their own and do not necessarily represent the views of Bulawayo24. Bulawayo24 editors also reserve the right to edit or delete any and all comments received.