Opinion / Columnist
Zimbabwean workers celebrate May Day with empty stomachs
01 May 2019 at 11:56hrs |
Views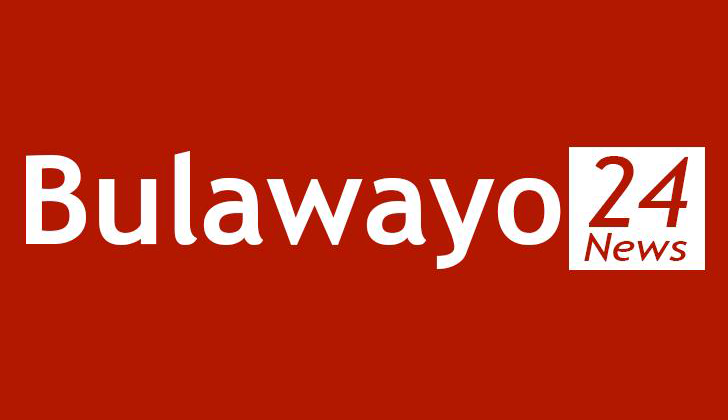 It's all gloomy faces across the country as workers celebrate the workers day with empty stomachs.
May Day is a public holiday usually celebrated on 1 May. It is an ancient Northern Hemisphere spring festival and a traditional spring holiday in many cultures. Dances, singing, and cake are usually part of the festivities.
In the late 19th century, May Day was chosen as the date for International Workers' Day by the Socialists and Communists of the Second International to commemorate the Haymarket affair in Chicago. International Workers' Day can also be referred to as "May Day", but it is a different celebration from the traditional May Day.
Zimbabwean workers have been exposed and vulnerable to wantonly price hikes with poor remuneration.
Companies are closing down and laying off workers. Workers are working under very tough conditions and not having enough protection. Miners are being trapped in mines. Safety of workers has not been spelt well to most of the workers and they work under squalid conditions.
We don't have any factories and functional industries to talk about in the country. Most workers have been working for more than six months without any payment in anticipation that one day they will get their salaries.
Workers of late have been now donating labour in Zimbabwe and their pensions have been heavily eroded for the past 10 years. A Zimbabwean worker has become the most useless person in our motherland as they toil all year around with nothing to show off at the end of he year.
Farmers have not been spared. Farming inputs are always hard to access and farmers get a raw deal at the markets with their produce fetching very low prices.
It is sad to learn that most of the workers in Zimbabwe have been reduced to street vendors. What is there to celebrate if people can't afford to put a decent meal on their tables? Workers cannot afford to access medication which is beyond their reach.
Workers have been working very hard for their families. Internet data has gone up whilst the prices of most basic commodities have shot up. It is sad to learn that most of the workers in Zimbabwe have been reduced to street vendors. The country is in dire need of spiritual intervention. Vendors are finding it hard too everywhere. Things have fallen apart. Most mining towns have become ghost towns. Workers have been shortchanged and all hope has been lost.
The dilapidation and erosion of the workers moral has been a cause of concern. Inflation is spiralling upwards and the days of 2008 are beckoning. Zimbabwe is waiting to celebrate the real workers day where workers will celebrate what they have worked for.
My only experience of the workers day celebrations were during the time when the late Dr Morgan Tsvangirayi was a President of Zimbabwe Congress of Trade Union. Every time he delivered his commemoration speeches on the podium to address the crowd everybody would clap their hands. Those were days when the government listened to the plight of workers both serving in the public and private sector.
Our government has dismally failed to address issues affecting the workers at national level. Workers rights are being abused everyday and no one takes action. Workers are being fired without being represented.
It is regrettable that most of the young workers have not seen a pay slip in Zimbabwe. Corruption is so rampant and it has been a cancerous disease in the country. The government has failed to implement issues to do with workers social welfare.
Contacts
Facebook - Leonard Koni
Twitter - @Leokoni
WhatsApp - +27616868508
Email - konileonard606@gmail.com
Source - Leonard Koni
All articles and letters published on Bulawayo24 have been independently written by members of Bulawayo24's community. The views of users published on Bulawayo24 are therefore their own and do not necessarily represent the views of Bulawayo24. Bulawayo24 editors also reserve the right to edit or delete any and all comments received.