Opinion / Columnist
Mnangagwa's govt ready to spill blood again
02 May 2019 at 11:27hrs |
Views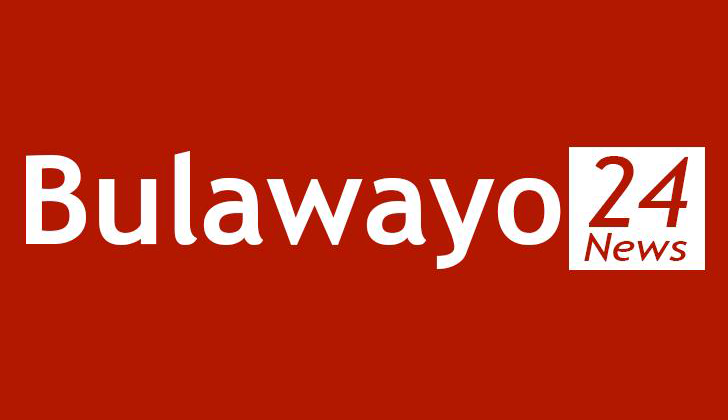 IT SEEMS President Emmerson Mnangagwa's young government has not learned from all the previous mistakes they have made in their time in power. Since coming into power following a military coup in November 2017, Mnangagwa's administration has shown some kindergarten tendencies when dealing with mass protests.
Despite the fact that citizens have the right to demonstrate, government has responded violently to quell protests.
It all started with the killings that occurred on August 1, 2018 when a dozen of people were shot down in broad daylight by the army in central Harare as they protested against the delay by the Zimbabwe Electoral Commission to announce results of the presidential election.
Although, the army denied the allegations, soldiers were captured live by international broadcasters firing live ammunition into a fleeing crowd. All the credible regional and international elections observers in Zimbabwe at the time emphatically condemned the government's action.
Even up to this day, this sad chapter has significantly hampered Mnangagwa's effort to see Zimbabwe's re-engagement with the West. Many thought Mnangagwa's rule would be a departure from the past but talk of reforms at Munhumutapa was just a fallacy.
Earlier this year, Zimbabweans took to the streets to protest after
Mnangagwa had announced a 150 percent hike in fuel prices.
The State responded by unleashing the military on the citizens; once again dozens were killed while women were raped as soldiers went on a rampage especially in the ghettos. Once again the government resorted to their default mode and claimed that it was not State-sponsored violence but rogue soldiers and police officers perpetrating the crimes.
Zimbabwe is currently on a knife-edge due to the rising cost of living with many people living well below the poverty datum line.
As a result, many civic organisations and opposition political parties are now calling for dialogue or protests in order to make the government hear the masses' pleas.
Mnangagwa and his government have been rattled by this threat of further mass protests with Home Affairs minister Cain Mathema sending out a chilling warning to would-be protesters. Mathema has instructed the police and obviously other State security agents to be ready to crush these impending demonstrations.
It's a sure bet that this government will not hesitate to use live ammunition in the process as they have clearly showed they do not fear taking lives.
Source - Daily News
All articles and letters published on Bulawayo24 have been independently written by members of Bulawayo24's community. The views of users published on Bulawayo24 are therefore their own and do not necessarily represent the views of Bulawayo24. Bulawayo24 editors also reserve the right to edit or delete any and all comments received.