Opinion / Columnist
President Loreta Nyathi is humor that would force MDC Alliance into Power
03 May 2019 at 07:23hrs |
Views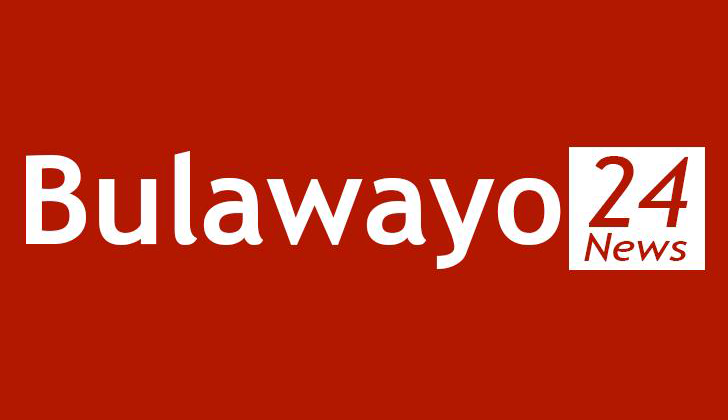 President Loreta Nyathi has a secret, accidentally derived phenomenon which could unite MDC Alliance into power. Loreta Nyathi was a 24 year old girl who played with Tsvangirai resulting in a boy, Ethan Tsvangirai being born. The Ndebele people remember the story of Queen Lozikeyi, and they will take my proposal as a joke at first instance, only to find it irresistibly rich after giving it a thought.
Nelson Mandela only used the words "I love you" to Winnie Mandela, and Winnie never became an ordinary woman again. The words "I love you", from someone important, even if it were for four minutes, could change the geographic landscape of a country.
Tsvangirai was not this writter's hero, but, this writer is educated enough to deny the fact that Tsvangirai changed Zimbabwe from Zanu monopoly. But, Tsvangirai was also created and given a National name by Gibson Sibanda. An ordinary name is what Tsvangirai had, and Gibson gave Tsvangirai a name to the second order. This means, an ordinary name was elevated into a second order which made the name Tsvangirai a person and an institution. There is a difference between the two.
Nelson Chamisa was just a name twelve years ago, but, his proximity to Tsvangirai has institutionalised the name Nelson Chamisa.
By some miracle, if we elevated an ordinary name of Loreta Nyathi, an ordinary girl who played with an institution and begot a little Tsvangirai called Ethan, we would wake up with a more that strong glue to quell the Ndebele metrics in the MDC Alliance.
Loreta is a Ndebele girl whose milk Ethan Tsvangirai has confessed to be sweet. " Ndinonzi Ethan Tsvangirai, mai vangu MaNyathi vane mukaka unonaka" / "Ibizo lami ngu Ethan Tsvangirai, umama wami ulochago olumnandi"
I want you to take time to think about the speciality of Loreta in this assignment. In my analysis, she is not power hungry, she is not a future threat to anyone, but, her Ndebeleness, and the fact that she is a mother to Ethan, makes her the unique glue that Chamisa should act upon NOW!!!
Never underestimate the value of a Ndebele Vice President if you want to be seen to be a National Leader.
Source - Multiverse Dungani
All articles and letters published on Bulawayo24 have been independently written by members of Bulawayo24's community. The views of users published on Bulawayo24 are therefore their own and do not necessarily represent the views of Bulawayo24. Bulawayo24 editors also reserve the right to edit or delete any and all comments received.