Opinion / Columnist
The plight of Zimbabweans
10 May 2019 at 16:34hrs |
Views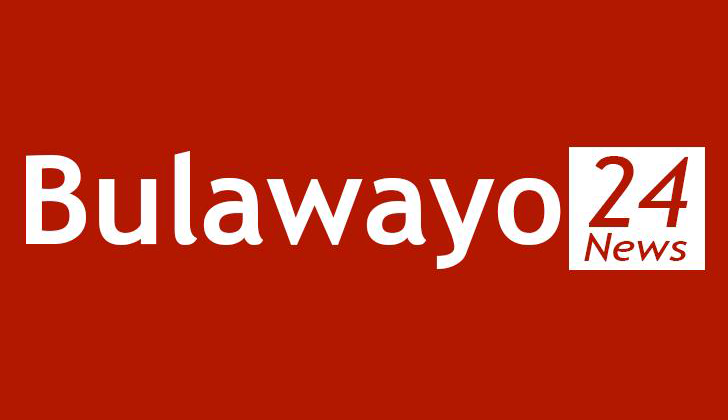 All eyes were on me and I had no money to buy data. I wanted to get the latest news from online
newspapers but I had no money.
Samutoko not his real name is a University graduate who is ekeing out a living through selling airtime
and newspapers. He handed me NewsDay publication to browse through. "Mudhara hamusi kunditengerawo
airtime here nhasi" (Big man are you not buying airtime today?)
It was on a chilly Friday morning walking along Enterprise road in Newlands Harare and what I saw were
gloomy faces of young men selling a wide range of art work made out of recycled metals and hard mopane
trees.
The prices were ranging from as little as $3. They were in different kind of animals, like rhinos,
lions elephants and many others. They also sell woven basket chairs made from reeds.
What a beautiful art work I saw. I asked them how much they were getting after a day's work and they
explained that, things were very tough as they were very few customers buying their art works. Business
was very low because most of their clients were tourists who would have visited the country. The
tourists who used to buy their art work were no longer coming due to the dwindling tourism industry in
the country caused by flactuation of prices of goods.
They were just soldiering on in anticipation that something will crop up and that one day tourists
would come like they used to do before.
They were used to cash in a lot of money and by selling more art work during the time when the country
had a very big number of tourists visiting.
I am often asked by a number of people from the diaspora , why Zimbabweans are so different? The first
reason I start explaining to them is that Zimbabweans are honest people and the nation is also blessed
with hard working people and never ever complain but just work as hard as they can. No matter whether
they are working at their respective communities and homes or in the cities, they just sweat it out. It
is unbelievable that they have that extra energy that radiates through the most amazing country. They
work for peanuts but do not give up. They could show a few people the true meaning of humility.
People were bubbling with hope before last year's election watershed which was pitting young
enterprising Nelson Chamisa of MDC -Alliance and Emmerson Mnangagwa of Zanu PF. Investors were sitting
on the fence waiting to see how the political environment was developing. It later degenerated into
violence and killings by the army. The global media was watching whilst such things were happening.
The few companies which were operating in the country started winding up their businesses leaving
workers out of employment. The formal industries were not spared and all the hope has been lost. There
are no investors to talk about right now who have the intention of investing in the country.
The conditions are not yet favourable as there still exist a political stalemate. The so called
dialogue between the ruling party and the opposition is neither at its teething nor maturing stage.
There is economic decay all over , jobs are not easy to come come. Everyday we hear of juvenile
diliquencies where the young people are involved in abuse of drugs and alcohol.
We have heard of so many mega deals signed since 2017 but not even one mega deal was successful.
Inflation is going up and there is no industry which is functional to talk about. The economy is
spiralling downwards. Basic commodities are beyond the reach of many families. Austerity measures have
failed. The government is now clueless.
There is no hope. Since January we have been defending the a sinking ship. Most investors who were
sitting on the fence waiting to come with investment have jumped on the other side of the fence. The
environment is not suitable for any kind if investment. The country's currency is always tumbling and
business is at stake.
Contacts
Facebook - Leonard Koni
Twitter - @Leokoni
WhatsApp - +27616868508
Email - konileonard606@gmail.com
Source - Leonard Koni
All articles and letters published on Bulawayo24 have been independently written by members of Bulawayo24's community. The views of users published on Bulawayo24 are therefore their own and do not necessarily represent the views of Bulawayo24. Bulawayo24 editors also reserve the right to edit or delete any and all comments received.