Opinion / Columnist
Mthwakazi: Justice delayed is justice denied
13 May 2019 at 11:22hrs |
Views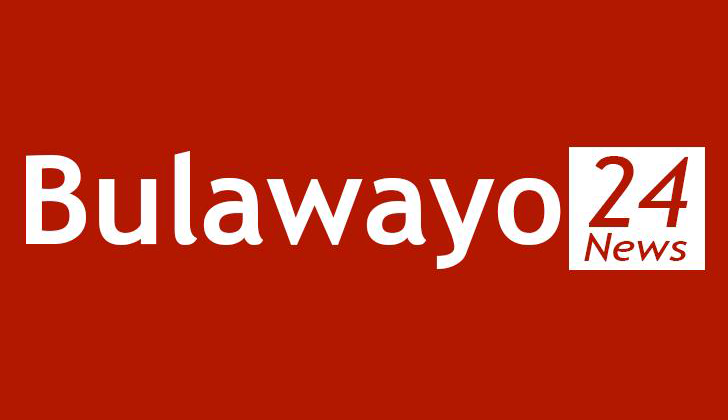 I am utterly disgusted and dismayed by the level of both incompetence and a clear disregard of rule of law by the Zimbabwean courts, especially at Tredgold Magistrate court and Bulawayo High court where court cases take ages to be finalised.
I am particularly worried by the manner in which the Welcome Moyo and nine other cases are being handled. Welcome Moyo, MRP Vice-president Ms Presia Ngulube, the party's youth National chairperson Mr Xolani Ncube, among others were arrested last year following a two day demonstration at Pick N Pay over the company's deliberate tribal exclusion of none Shona speaking people.
The accused persons who include MRP members and former Pick N Pay workers pleaded not guilty and are so sure that they didn't commit any crime. It is therefore frivolous and vexatious for the courts to persecute them through delayed justice. This year alone they have appeared in court a record ten times only to be told that the matter has been postponed. At some post, the courts failed to play the video evidence because their so-called IT experts who happened to be less qualified failed to connect the computer system for more than two hours.
Recently the matter was postponed to the 24th of May because the prosecutor resigned and the Magistrate handling the case was transferred to Esigodini.
At the end of the matter who will pay for the inconvenience caused considering the fact that these people are breadwinners some wants to travel but can't because of the court? I am the view that the delay in finalising this matter is political and tribally motivated. Last month a Magistrate at Tredgold court was heard saying in Shona that "She will fix those rowdy Mthwakazi activists, she will put them in their place because them as Shona people own this land". When confronted about this statement she professed ignorance.
One wonders if ever there will be justice in this case for our Cdes who happen to be victims of selective law. These people were arrested while demonstrating against Shona tribalists at Pick N Pay, to make matters worse the arresting officers were Shona, the investigating officer is Shona, the prosecutor is Shona, the Magistrate is Shona, the state witnesses were Shona, why shouldn't we believe that the delay in finalising this matter is both political and tribal?
There has been an increase of court cases against our party members, which are very questionable, our members pay hefty court bail or fines while other people from other parties pay less or none for the same or worse cases, it's like POSA was created for Mthwakazi Republic Party members.
This must stop now, we can't have court cases where we believe our members are innocent being postponed weekly while nothing is happening, this is unacceptable. Who so ever is responsible for this must act or we will be left with no option but to exercise our Constitutional right of demonstrating and petition. Free our members enough is enough
Last year the police through Manzini stopped our scheduled demonstration against them. The state security apparatus have been persecuting us for far too long especially the ZRP, Army and the courts. We are human too.
Free our members your courts are partisan.
Mbonisi Solomon Gumbo is a member of MRP writing in his personal capacity. Presently annoyed
Source - Mbonisi Solomon Gumbo
All articles and letters published on Bulawayo24 have been independently written by members of Bulawayo24's community. The views of users published on Bulawayo24 are therefore their own and do not necessarily represent the views of Bulawayo24. Bulawayo24 editors also reserve the right to edit or delete any and all comments received.