Opinion / Columnist
If Zanu is not for Mugabe, Sithole, Nkala, Mujuru or Gumbo, then how can it be yours?
18 May 2019 at 18:24hrs |
Views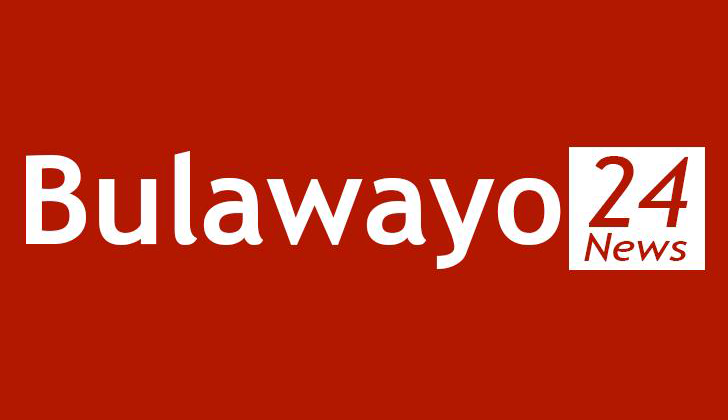 Anyone who thinks is a Zanu Member, is a proper fool who will never Learn. Foolishness is the Quality to be Unable to Learn, and unfortunately, in Zimbabwe, we have a surplus of that Quality.
Does anyone remember President Mugabe saying a pen cannot override the command of a gun? Does anyone remember Grace Mugabe declaring that she would execute a "Baby Dumping" on Joyce Mujuru? Is anyone old enough to remember Edgar Tekere confessing that Zanu is a club for armed thugs? Does anyone remember that Zanu was formed by Ndabaningi Sithole who later died under Zanu persecution? Does anyone remember Rugare Gumbo claiming that Zimbabweans were supporting Zanu for its vibrant programmes in August 2012?
Does anyone, with a working mind, remember how Mutasa would kill for Zanu? What does it take for a level headed person to see empirical evidence from Margaret Dongo who spent her life fighting for Zanu, but now confesses that Zanu is a mistake for Zimbabwe's progress?
Why would anyone want to be reminded of Enos Nkala, under whose roof Zanu was formed in 1963, and how he died an enemy of Zanu.
Who remembers a proud chap called Ignatius Chombo who used to be sure that Zanu was his Party? What about Webstar Shamhu who invented Mugabe Cremora mantra?
My question goes to a young educated thinker who is still stuck in Zanu. Do you really think you are more important to Zanu than Enos Nkala? Than Ndabaningi Sithole? Than Mugabe? Tekere, Chombo, Gumbo, Mujuru, Dongo, Shamhu, Grace or anyone who has been humiliated by Zanu including Mnangagwa himself?
Why would someone educated beyond grade 4, really fail to see that Zanu-PF has got no friends at all? It has an infinite mass of fools to keep using, casting and recycling while eroding Zimbabwe resources at gun-point.
Does anyone with a little brain doubt that Mnangagwa and his wife and all their children will end up jailed by a new Zanu leader, maybe Kasukuwere or Mzembi? Is anyone aware that anything is possible in Zanu? Isn't Grace Mugabe more afraid of Zanu than myself today? Has it ever visited anyone's imagination that Mugabe would one day ask Zimbabweans to vote for MDC rather than Zanu?
Which Zanu Leader has ever enjoyed a safe retirement from Zanu without being hunted? Why would Mnangagwa be the first or are we incapable to learn from the past? Show me Sithole accumulated wealth today? What about Enos Nkala? Does anyone think Mugabe will have a single cow to pass to his children in ten years from now? What gain does Zimbabwe, as a country, gain from unlimited Hero-Worshiping? Where is the Cremora and what can we show as a Nation out of it?What do we expect to gain from-PFeee or wearing Rags of Many Colours that our President Weaved For Us? Are we really an educated country?
How can anyone fail to learn that Zanu is far away from being an innovative Party that can bring economic advantage to Zimbabwe, but a bunch of Armed operators who use our Police and Army to accumulate stolen wealth for the leaders?
We only have ourselves to blame if we openly and voluntarily repeat the same mistakes of propping up Zanu even when our soldiers earn less than a garden-boy in South Africa.
Source - Multiverse Dungani
All articles and letters published on Bulawayo24 have been independently written by members of Bulawayo24's community. The views of users published on Bulawayo24 are therefore their own and do not necessarily represent the views of Bulawayo24. Bulawayo24 editors also reserve the right to edit or delete any and all comments received.