Opinion / Columnist
Zimbabwe has totally collapsed
19 Jun 2019 at 12:43hrs |
Views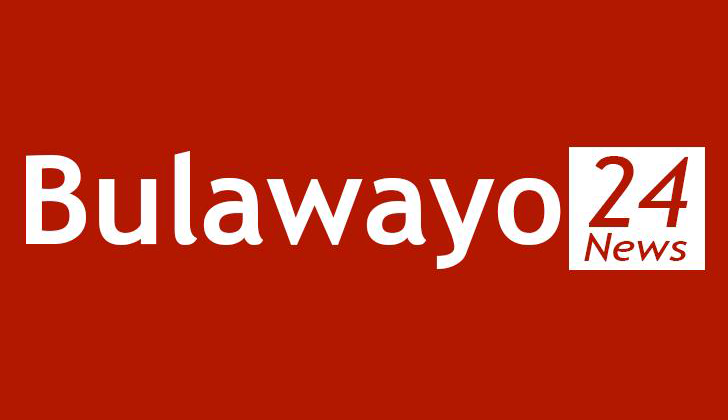 Zimbabweans do not need Judas Iscariot to tell them that the economy of Zimbabwe is no more. There is no Zimbabwe and economy to talk about. The procurement of the new anti-riot gear by ZANU PF government, the presence of army on streets/threats by government to unleash soldiers on peaceful demonstrators and the recent utterances (on Zimbabwe's economic and political crises) by former South African President Thabo Mbeki are genuine signals that Zimbabwe is no more.
There are high chances that ZANU PF approached former South African President Thabo Mbeki for help. However, Thabo Mbeki's interference will be resisted by right minded Zimbabweans. He is the one who prolonged the former President RG Mugabe's dictatorship. He admitted that he was among the people who coined and supported Zimbabwe's chaotic land reform as an "experiment" to African nations. He saved the Zimbabwean dictator RG Mugabe at the time when he lost election to the late Morgan Tsvangirai. According to the late Morgan Tsvangirai's autobiography, it was Thabo Mbeki who led to the first division of the original MDC of 1999. He called some of the MDC's top leadership for a secret meeting in a State House of South Africa. Nelson Chamisa should be very careful with Thabo Mbeki. He is there to stop ZANU PF from sinking again. The former President of South Africa Thabo Mbeki is still a traitor in the hearts of the majority of Zimbabweans.
ZANU PF government may procure sophisticated anti-riot gear at any cost but the police force won't be able to get the required energy to carry the new gear. As long as the police and the army are earning salaries in RTGS, President ED Mnangagwa will not be able to control them effectively. Hungry people are always difficult to control. The police and soldiers are suffering together with the citizens. Both ZANU PF and MDC supporters are feeling the economic heat. Chances are that President ED Mnagagwa and his cabinet are alone in this struggle.
It is strange for the entire country to spend the whole day without electricity. We are told that load shading has gone to another level. The electricity shortages has brought the industrial production to alarming levels. We are also informed that Kariba dam has the capacity to supply electricity in Zimbabwe for 14 weeks only. Something is wrong, if President ED Mnangagwa is not being sabotaged, the gods must be angry.
No running (tap) water in most of Zimbabwe's towns and cities. The MDC alliance Member of Parliament for Kuwadzana has now resorted to the digging of boreholes in Harare. The use of borehole water by urban residence is a sign of a dead economy. Very soon, the government will start a program of constructing pit toilets in cities. This is an indication that Zimbabwe's economy is no more.
A civil servant who is supposed to take USD30,000 home upon retiring will get less than USD3,000 if he/she retires today. I feel for all those Zimbabweans retiring from service within this period. They are likely to suffer from bipolar disorder because of President ED Mnangagwa's mismanagement of the economy. A public school teacher is now earning less than USD35 because of President ED Mnangagwa. An average salary for civil servants is now at USD25 because of President ED Mnangagwa and his blue eyed boys Muthuli Ncube and John Mangudya. There is no pension for workers to talk about. Insurance policies and financial savings have been eroded again. This is a sign that President ED Mnangagwa has dismally failed.
In more than 60% of my pieces published after President Mnangagwa grabbed power, I warned President against refusing dialogue with Nelson Chamisa. Surprisingly, the President believes that Gutu, Madhuku, Khupe and Dzinemunhenzva are the right people to dialogue with. Despite President ED Mnangagwa's so called dialogue, the economy has collapsed. The President should accept the responsibility for the death of Zimbabwe's economy. It is sad to note that President ED Mnangagwa is threatening to unleash soldiers on innocent civilians threatening to go on streets in accordance with the constitution. Zimbabweans cannot be silenced by blood but only good economic performance. I don't want to tell the President to resign because I know that he won't resign.
Don Chigumba can be found on twitter @Donchigumba
Source - Don Chigumba
All articles and letters published on Bulawayo24 have been independently written by members of Bulawayo24's community. The views of users published on Bulawayo24 are therefore their own and do not necessarily represent the views of Bulawayo24. Bulawayo24 editors also reserve the right to edit or delete any and all comments received.