Opinion / Columnist
World Refugee speech from the African Diaspora
21 Jun 2019 at 20:27hrs |
Views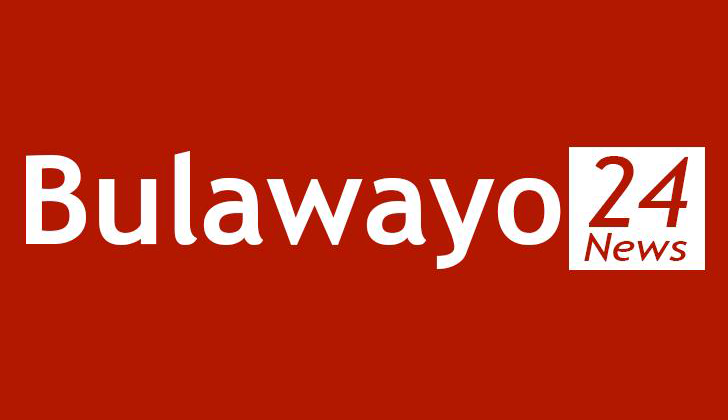 Refugees are the most vulnerable group of migrants who have no choice but to move or flee. These are people in flight, and who have lost in most cases the protection of their countries. Even in the host country they do not have the right to approach their country or go back to their country and retain the protection of the host country. Forced migration is as a result of political upheavals, which among others do not necessarily include a direct attack on the person but a fight amongst political groupings or terrorist activities which the government cannot control leading to the killing of ordinary people by these terror groups like Boko Haram in Nigeria and Islamic extremists in Northern Mozambique or the natural disasters like cyclones IDAH and Kenneth that recently ravaged Mozambique and Durban while the earlier Malawi and Zimbabwe as well.
It is worth noting that in South Africa now there are many refugees whose status has not been properly determined or classed because many people including the DHA officials want people to believe that refugees are only from warring countries. Many African countries have such political instability threatening the livelihoods of many people who flee these countries into South Africa because of its ratification of many humanitarian international instruments, albeit the failure in some cases to properly implement them by officials.
To a huge extent the South African population in general not xenophobic or Afrophobic because migrants including refugees live together with the native communities. It is mainly the authorities who fail to articulate the laws and deal with those individuals who are xenophobic coupled with criminal elements who then take advantage of the defenceless migrants or refugees who find themselves with less protection and attacked with their attackers walking free. This is mainly because the police ordinarily do not arrest these people who perpetrate these attacks like the ATDF truck union which stabs and kill migrants and burn trucks but no action has been taken to curb this by the government. If refugees or migrants are attacked the government talks of a subtler approach because if it arrests perpetrators the claim is that the country will revolt, this rhetoric is untenable and suggest that the whole of South Africa is xenophobic. That cannot be true.
Every day, we go to take out from police detention many asylum seekers improperly detained, it is South Africans who pay for their legal fees and who are around them complaining about these arbitrary arrests. The government in particular DHA and the police need to be tolerant and protect the rights of all fairly because the harassment of refugees at the Desmond Tutu Refugee centre is a major concern which encourages those Afrophobic and xenophobic individuals to act thus because they think it is the right thing to do if done by a government department.
We reiterate that South Africans are not necessarily xenophobic or Afrophobic but individuals which include certain government departments e.g. in the police, the magistrates, home affairs officials, nurses, administrators in reception centres are, and negatively treat refugees. This practice once done by leaders including political figures, it encourages those who look up to such leaders to act in the same manner.
The plight of refugees must be understood in the context of the law and humanitarian law and ensure that they are protected from the fear of tribal wars and genocides like the Hutu-Tutsi rivalry in Rwanda and Burundi, the Cameroon Ambozonian political stalemate, the Biafra fiasco in Nigeria, the South Sudan unrests, the Libyan situation, the Zimbabwean crackdown and government killings of protestors for a failed economy, northern Mozambican Islamic extremism, the Kashmir killings and many other countries who are sources of refugees.
Africa must work together to reduce these attacks in all African countries on the ordinary people who do not have body guards like our politicians to ensure that forced migration (refugees) is minimised to the minimum possible. These people do not plan to leave their countries but are forced without any plans to move to protect their livelihoods and we are grateful to the laws of South Africa and request the Just administration of processes, actions, and commissions that involve refugees by officials in line with section 33 of the South African Constitution and the Promotion of Administrative Justice Act 3 of 2000. Refugees deserve their Human Rights because they are human.
Dr Vusumuzi Sibanda
African Diaspora Chairperson
vsibbs@gmail.com
Source - Dr Vusumuzi Sibanda
All articles and letters published on Bulawayo24 have been independently written by members of Bulawayo24's community. The views of users published on Bulawayo24 are therefore their own and do not necessarily represent the views of Bulawayo24. Bulawayo24 editors also reserve the right to edit or delete any and all comments received.