Opinion / Columnist
Some road construction companies short-changed us
26 Jun 2019 at 20:46hrs |
Views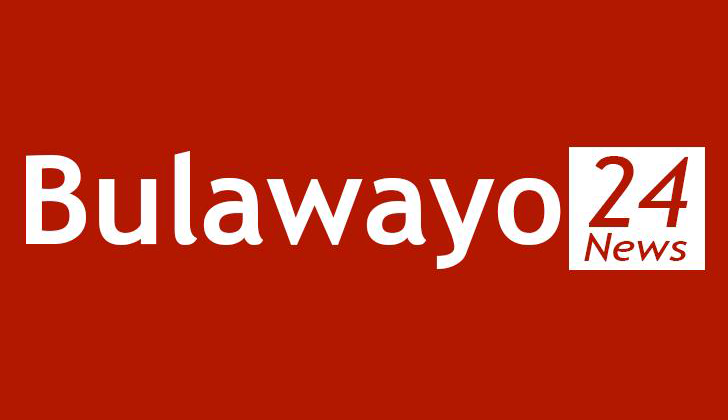 Most urban roads and streets constructed during the colonial era are not damaged and potholed as those made after Uhuru.
The colonial roads are still trafficable though in dire need of repairs yet those by Siyabonga and Njambanja Construction companies are now far worse when compared to rural dusty roads, did government get value for money from these road works companies?
If indeed civil engineers and road construction experts were involved how come the shoddy work? The tarred road surface has since vanished and in its place are huge 'dimples', holes and pits, one would be forgiven for thinking the roads are in sand poachers operational areas.
Did government get any warranty for the road works? If so, why are the car-damaging roads not being repaired? Nzou Street in Massa Park, Harare, is slowly turning into tunnel or potato field, kombis and motorists have since abandoned using it.
Its like indeed sometimes elephants grace the street and roam about. In fact tarred surfaces are no more visible on all streets of Msasa Park except for a few patches. In neighbouring Chadcombe and Queensdale surbubs, the colonial roads are far much better yet Msasa Park came into existence around the 80s or 90s. Do we have an explanation for that and if not then why?
Also, unsightly fallen pylons are now an eyesore all over Harare, why?
If Harare City Council cannot remove the fallen power pylons why not call in scrap metal dealers for a quick job at no cost?
Thomas Murisa. Chinehasha.
Source - Thomas Murisa.
All articles and letters published on Bulawayo24 have been independently written by members of Bulawayo24's community. The views of users published on Bulawayo24 are therefore their own and do not necessarily represent the views of Bulawayo24. Bulawayo24 editors also reserve the right to edit or delete any and all comments received.