Opinion / Columnist
Intolerance is Zimbabwe's major undoing
27 Jun 2019 at 05:49hrs |
Views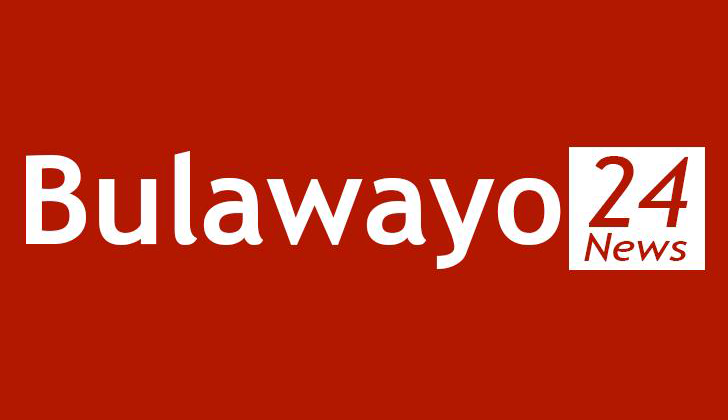 FOR weeks on end the main opposition MDC party has been threatening to take to the streets and bushes of rural areas to protest the country's deteriorating economic situation while the ruling Zanu-PF party has been vowing that those demonstrations will happen over their dead bodies.
This antagonistic behaviour has been the trademark of the country's two major political parties since the MDC was born two decades ago and it highlights one fundamental fact: A heavy cloud of intolerance inherited from the bygone repressive era of former President Robert Mugabe still hovers over this country to the extent that it is increasingly becoming difficult for some of us to differentiate between the former regime of Mugabe and new dispensation of President Emmerson Mnangagwa.
Sanctions that were slapped on us ages ago, because of the previous regime's abuses and excesses, continue to haunt us simply because the present leadership was more than glad to inherit past intolerances to the extent that Mnangagwa and colleagues in the ruling party are quick to see shadows where there are none.
That Zimbabwe is at a defining moment is not in doubt. And as much as some among us, who appear to be perpetually nursing denial, would like to gloss over the country's challenges as a passing fade, the sooner we all come to the party and accept the difficult political and socio-economic issues confronting us, the better it will be for this troubled nation.
The country is facing a political crisis, a currency crisis, an economic crisis and an electricity crisis, amid an increasingly jittery labour and nation at large. And when crises besiege a nation in the manner they have blockaded Zimbabwe, there is nothing out of the ordinary for a people to protest to vent out their bottled anger. Stifling those wishing to vent out their anger will only make matters worse.
Under the circumstances, for Zanu-PF and its State machinery to dig in their heels and seek confrontation will not help matters. If Zanu-PF and its leader believe they are legitimate, why should they fear anything? Besides, being open and tolerant only helps their case that they are willing to walk a new path because this continued intolerance will only serve to pull this country down.
We are heartened that those in Zanu-PF and MDC have of late been joining hands during funerals, specifically at the burial of the late legislators Vimbai Tsvangiral-Java and Obedingwa Mguni. At least it's a start.
Source - newsday
All articles and letters published on Bulawayo24 have been independently written by members of Bulawayo24's community. The views of users published on Bulawayo24 are therefore their own and do not necessarily represent the views of Bulawayo24. Bulawayo24 editors also reserve the right to edit or delete any and all comments received.