Opinion / Columnist
Warriors embarrass ED Mnangagwa in Egypt
30 Jun 2019 at 08:17hrs |
Views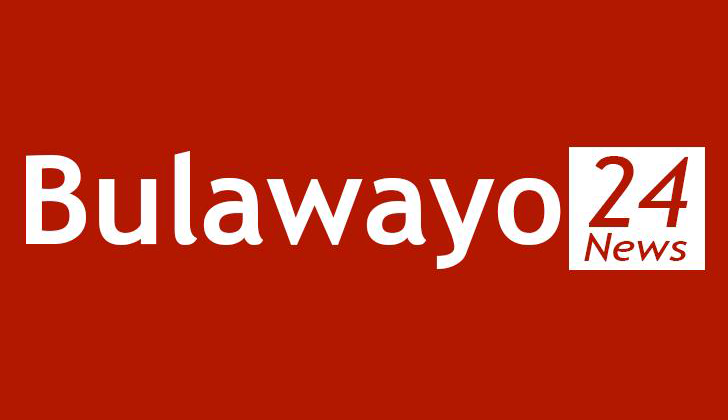 The government of Zimbabwe can afford to charter a plane for a president failing to pass a legitimate test at home for a cost exceeding US$500,000 per trip but failing to pay allowances (for a Zimbabwe Soccer National Team in Egypt) totaling US$312,000. The government is claiming that they don't have foreign currency but can afford to charter planes (on several occasions) for its Vice President to seek medical attention in India. Basing on our country's poverty, the cost benefit analysis dictates that the Vice President should have opted (or should opt) for South Africa for medical attention and services.
President ED Mnangagwa can afford to charter an expensive plane for the former First Lady (to travel from Singapore to Zimbabwe for a funeral) but failing to pay US$312,000 for our National Team in Egypt. The same president can afford to charter plane (on several occasions) for the former President RG Mugabe to seek medical attention in Singapore while our National Team is in quandary abroad. It is obvious that the three men (ED, Chiwenga & Bob) are a priority in Zimbabwe ahead of critical services claiming the lives of many Zimbabweans.
Our National team is part of our national identity and all Zimbabweans should be proud of them when they are representing our Nation beyond its borders. It is not only ED Mnangagwa who has been embarrassed by the demo staged by our National Team in Egypt but the entire Nation's image has been tainted. The demonstration has sent shockwaves to international financial institutions and the international community.
The President is globetrotting telling the entire universe that 'all is ok in Zimbabwe' in terms of its economic performance. The Finance minister is proud of Zimbabwe's economy claiming that it is performing extremely well while the National Team in Egypt is complaining of not being paid allowances amounting to US$312,000. This finance minister is a disaster to our country. He should come back to his senses and inform the Zimbabweans about the real situation on the ground.
It is in the interest of Zimbabwe's soccer lovers that the Minister of Sports & Culture should either resign or be terminated before the National team comes back. The minister should have handled this crisis in advance and should have realized that a Zimbabwean National Soccer Team was going to be the image of Zimbabwe on the international stage. If the minister is failing to raise (through fundraising) US$312,000 for our boys, the minister is therefore not capable. The minister should share the responsibility of this crisis together with ED Mnangagwa.
The embarrassment (National Team's Demo in Egypt) caused by ED Mnangagwa and the Minister of Sports & Culture will take time to heal and redeem the image of Zimbabwe at the international scene. The priority of the government is on chartering planes for individuals at the expense of the common good. I am afraid that the demo may imported (by our soccer boys) from Egypt to Zimbabwe.
I want to take this opportunity to apologize to our National Soccer Team and Zimbabweans for the embarrassment that should have been avoided by a man who calls himself a legitimate President of our Nation and the Minister of Sports & Culture. The National Team should call for the resignation of President ED Mnangagwa soon after landing at RG Mugabe International Airport or stay with the same crisis till the next Africa Cup of Nations. We cannot allow one man to cause misery to the masses. On the other hand, I would like to urge the National Soccer Team players to accept payment in both US$ and Zhing Zhong Currency (Zim$) bearing in mind that our tobacco farmers of 2019's US$ proceeds were captured by the government in order to charter for planes (for the chosen three people).
Don Chigumba can be found on twitter @Donchigumba
Source - Don Chigumba
All articles and letters published on Bulawayo24 have been independently written by members of Bulawayo24's community. The views of users published on Bulawayo24 are therefore their own and do not necessarily represent the views of Bulawayo24. Bulawayo24 editors also reserve the right to edit or delete any and all comments received.