Opinion / Columnist
What I learnt from S.A's astonishing victory over Egypt!
09 Jul 2019 at 08:58hrs |
Views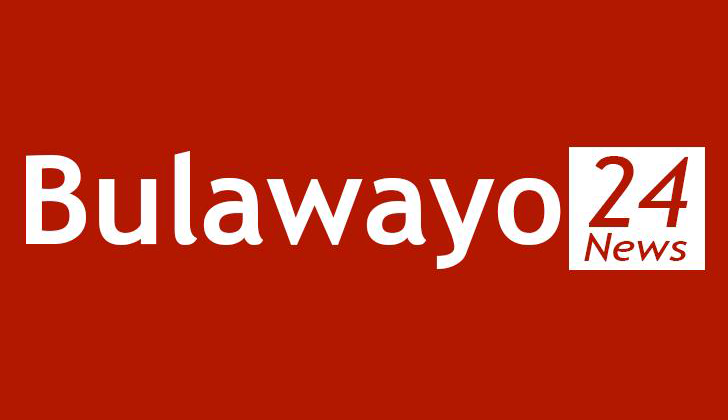 1. Don't Allow Your Background To Keep You In The Backyard.
It Doesn't Matter How You Got Here..... Excel!!!
The South African football team, affectionately known as Bafana Bafana, were so lucky to have progressed to the next stage to face Egypt. They had to rely on the results from other games to know if they would make it. Many people went as far as saying they qualified through the "back door." They had not performed well in their previous games. So, who would have thought that they would rise to the occasion against Egypt with a magnificent display? Not many gave them a chance.
Listen, it doesn't matter how you qualified, you can still produce a marvelous performance at this present moment. It does matter how you got here in this world. Whether you are product of rape is irrelevant, you can still produce an Egypt overcoming display despite your background.
It does matter how you qualified, you might have struggled to pass at school and finally passed through acquiring seven different certificates (passing one subject per year), indeed you can still rise up to become one of the greatest in your generation in your field! It does matter how you got here, don't allow your background to keep you in the backyard... tear your Egyptian opponents apart!
2. Keep Thembinkosi Loch On The Bench!
One of the most frustrating things for S.A supporters was that, Thembinkosi Loch, one of the best at the moment, was kept in the bench by the coach in the previous games. No wonder why we lost. A closer look at the scenario though, would reveal that having Loch sitting on the bench for the previous games actually worked for the advantage of S.A. Firstly, Loch's frustration of being relegated to the beach for all of S.A's previous games generated great hunger in him. When he was finally given an opportunity to play, he was willing to give his all to prove a point....which worked to the team's favor. More importantly, if Thembinkosi had played in the previous games, the opponents would have noted his potential and marked him tightly the way Salah was tight-marked throughout the tournament. The Egyptians never knew about this young man and therefore they had no plan to stop him, until he caused some damage.
Listen, play your cards closely to your chest. Don't let your opponents know everything about you. Don't expose all your weapons, potential and credentials too early, your Egyptians will come up with a plan to neutralize you.
Always have an unknown deadly Loch on the bench. Indeed this is the ingredient of being a step ahead of your rivals in your field!!!
gwizimotivator@yahoo.com
#GwiziTheMotivator
Source - Mthokozisi Gwizi
All articles and letters published on Bulawayo24 have been independently written by members of Bulawayo24's community. The views of users published on Bulawayo24 are therefore their own and do not necessarily represent the views of Bulawayo24. Bulawayo24 editors also reserve the right to edit or delete any and all comments received.