Opinion / Columnist
Let's embrace the Zimbabwean spirit of Ubuntu
09 Jul 2019 at 10:03hrs |
Views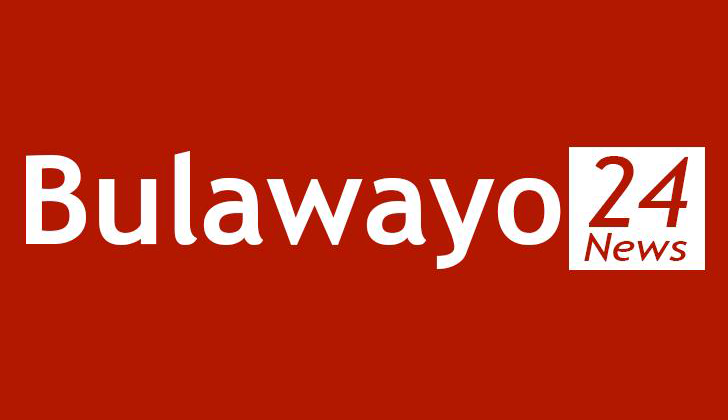 Dear Zimbabweans
So prices of basic commodities are tumbling and the foreign currency dealers are kicking and screaming! Surely that's the Zimbabwe we want not this madness of profiteering and chicanery/kiya kiya. As a people we must learn to eat the fruits of our hard work/sweat and not the other way!
Imagine someone standing by the street corner busy dealing in black market currency exchange. At the end of day he makes a profit of say $500 goes home smiling all the way. Mind you this person doesn't pay tax. Another guy say at Renkini harasses, pushes and shoves commuters who willingly left their homes intended to travel, into a bus. After some few shouting, shoving and pushing the guy is paid $20 by the bus crew. How much does the pockets after 15 buses? What for really? And again this is un-taxed income. Imagine these police officers manning a roadblock, collecting $20 from each passing car....guess how much they take home? Imagine this politician getting $5 million facilitation fee for a business investment.....
This is what exactly is happening in Zimbabwe and surely no economy can survive such a tsunami. The effects of easy to get income are reckless expenditure and skyrocketing prices. Why being rewarded for doing nothing when God commended us to toil for our food? Its barbaric to say the least. The government must ensure that people work and are productive not just being "paid" for nothing. The greatest day light robbery is when one gets millions of USD to install a solar plant and goes on a shoe shopping extravaganza!
Now that the forex black market is dead let's bury it for good and the same must be done to corruption. Any corrupt person must face the full wrath of the law regardless of stature or political affiliation. Non performers and those who abuse/misuse public funds must be dealt with according to the laws. No need to reward incompetence or laziness. Those who campaign for sanctions on Zimbabwe must instead channel their energies towards sourcing the much needed medicine and other resources that will improve the livelihoods of us the povo! Show us the good that you can do and not the bad! In short let's embrace the spirit of Ubuntu and work towards the development of our country Zimbabwe.
True Patriot
Munya Shumba
Source - Munya Shumba
All articles and letters published on Bulawayo24 have been independently written by members of Bulawayo24's community. The views of users published on Bulawayo24 are therefore their own and do not necessarily represent the views of Bulawayo24. Bulawayo24 editors also reserve the right to edit or delete any and all comments received.